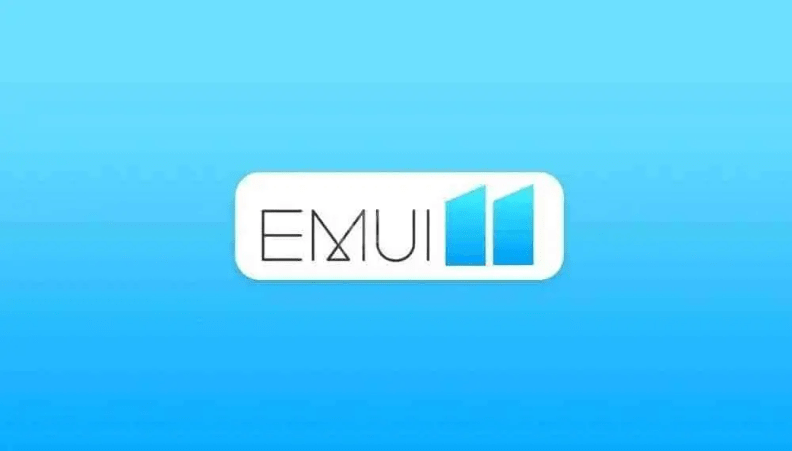 Chinese technology giant Huawei is having a tough time due to its limitations. The company will announce the Mate 40 series in a few weeks. Along with the Mate 40 series, EMUI 11 version will meet with users. The release of the new EMUI version is expected at the Huawei Developer Conference, scheduled for the second week of September. EMUI 11 seems likely to be based on Android 11.
What features will EMUI 11 come with?
Today, some of the features of EMUI 11 has been shared with users. It is stated that there will be many improvements outside of the features.
GPU Turbo will be improved. Huawei's new interface will deliver a significant performance boost to the internal GPU Turbo performance.
One-handed operation will provide a better experience and will be improved.
There will be a better motion control than the previous version.
File sharing will be easier.
Various improvements will be made for higher security.
Bluetooth will not turn off when in airplane mode with Bluetooth turned on. Also, various improvements will be made in the flight mode.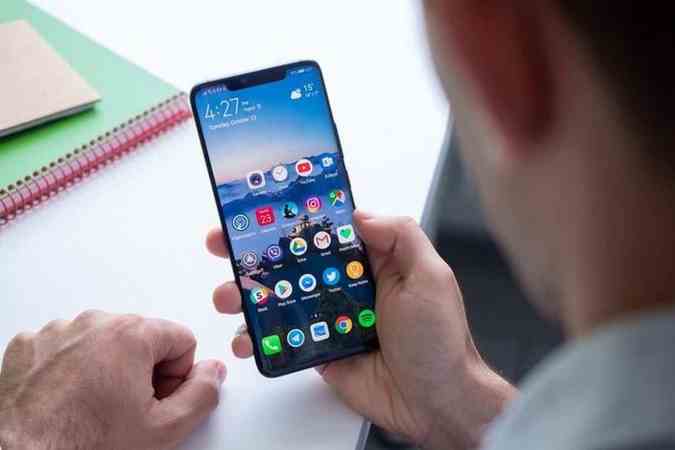 Recent reports show that Huawei's new interface EMUI 11 will support Android 11. Also, Google will release the official version of Android 11 on September 8th. This means that Huawei's Mate 40 series could come with Android 11 and be supported with EMUI 11. The Huawei Mate 40 series is expected to hit the market on September 15th. In addition, it seems likely that the company will introduce the new chipset Kirin 9000 at IFA 2020. We will learn more about other new features and improvements of the new interface in September.
Source: https://hwp.com.tr/emui-11-bazi-yeni-ozellikleriyle-ortaya-cikti-147370