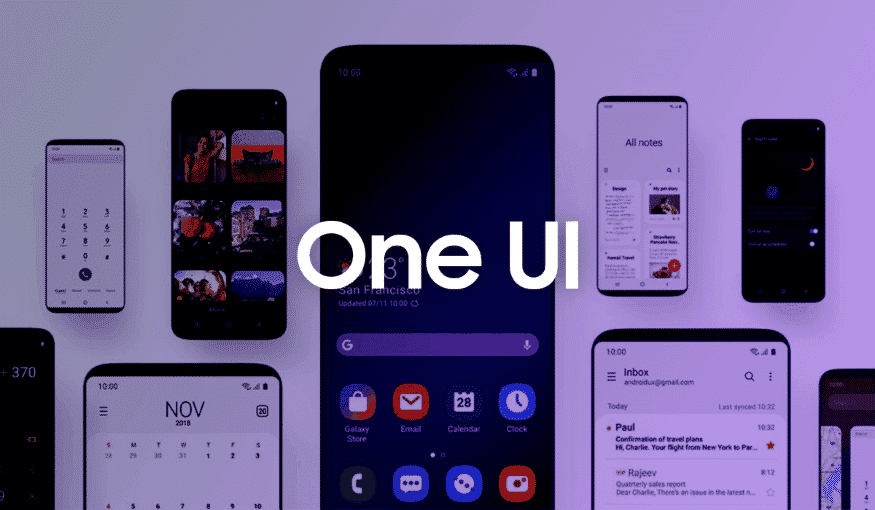 Samsung was not aiming to provide device updates for a long time until the Galaxy Note 20 series, which was launched in recent weeks. The updates they gave were sometimes late. However, the company announced that in its new policy, it will give update support to its flagships for 3 years. Now, Samsung has shared with users which devices it will give the Android 11 update. In addition, this update will be available for download soon.
What is aimed with Android 11?
Hints about the new Android 11 were found in Samsung's Galaxy Wearable application. This means that the update will meet users soon. According to rumors, Samsung has already started updating its apps and services for One UI 3.0 running Android 11. In addition, the company continues to work to make the new Android version more stable. A public Beta is expected to be released in late September or early October. We know that the new update will first come to the Galaxy Note 20 and Galaxy S20 series.
Which Samsung devices will have the new Android update?
Galaxy A01
Galaxy A10
Galaxy-A10e
Galaxy A10s
Galaxy A11
Galaxy-A20
Galaxy A20e
Galaxy A20s
Galaxy-A21
Galaxy A21s
Galaxy A30
Galaxy-A30s
Galaxy A31
Galaxy A40
Galaxy-A41
Galaxy A42 5G
Galaxy A50
Galaxy-A50s
Galaxy A51
Galaxy A51 5G
Galaxy-A60
Galaxy A70
Galaxy A70s
Galaxy-A71
Galaxy A71 5G
Galaxy A80
Galaxy-A8s
Galaxy A90 5G
Galaxy M01
Galaxy-M11
Galaxy M21
Galaxy M30s
Galaxy-M31
Galaxy M40
Galaxy M51
Galaxy-Xcover 4s
Galaxy Xcover FieldPro
Galaxy Xcover Pro
Galaxy-S10e / S10 / S10+ / S10 5G
Galaxy S10 Lite
Galaxy Note 10 / Note 10+ (LTE/5G)
Galaxy-Note 10 Lite
Galaxy Note 20 / Note 20 Ultra
Galaxy S20 / S20+ / S20 Ultra (LTE/5G)
Galaxy-Fold (LTE/5G)
Galaxy Z Flip (LTE/5G)
Galaxy Z Fold 2
Galaxy-Tab S5e
Galaxy Tab S6
Galaxy Tab S6 Lite
Galaxy-Tab S7 / Tab S7+
Galaxy Tab A 10.1 2019
Galaxy Tab A 8.0 2019
Galaxy-Tab A7
Galaxy Tab Active Pro
Samsung is expected to give these devices the new Android update by mid-October. It should also be noted that the new flagships will also receive Android updates for 3 years.