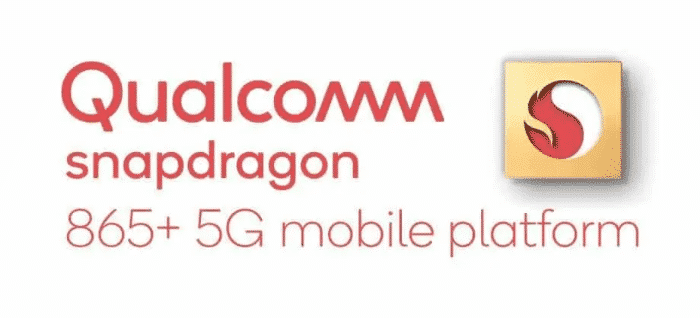 Recently, Google released an important update to fix critical vulnerabilities in Android devices. However, a new report has revealed that more than 400 vulnerable code fragments are found in Qualcomm's chipset DSP. If these codes are not made an inspection, smartphones can turn into spying tools. In addition, the devices can be vulnerable to the malware of hackers.
What are the DSP vulnerabilities in Qualcomm Snapdragon chips?
Check Point, the security agency, recently conducted a study called "Achilles". In this research, DSP examination was performed on Qualcomm Technologies AP. As a result of this investigation, security vulnerabilities hidden in DSP were found in Qualcomm Snapdragon SoCs. DSP is a term that stands for digital signal processor. It is among the most important components in real-time requests between users and devices. These demands are listed as image, sound, audio processing, camera streaming and GPS.
The codes of the vulnerabilities found are CVE-2020-11201, CVE-2020-11202, CVE-2020-11206, CVE-2020-11207, CVE-2020-11208 and CVE-2020-11209. With the vulnerability in these codes, devices become suitable for DoS attacks which makes these open phones available for spying, according to the report. It is also stated that attackers can access personal data. It will not be easy to exploit these vulnerabilities as DSPs are difficult to solve. But we hope that these security problems will be resolved as soon as possible.