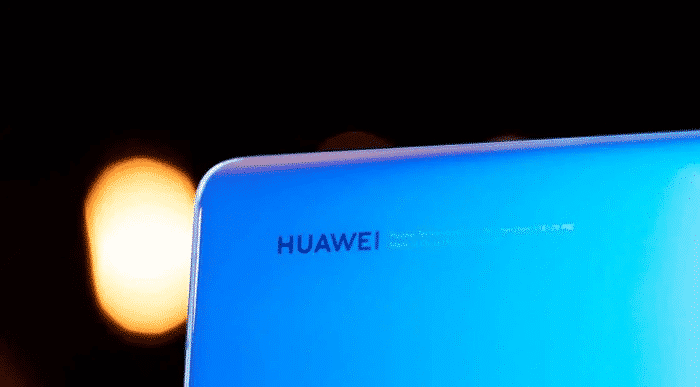 Despite the problems with the US, Huawei continues to produce innovative technologies. Today, new leaks have appeared about the Huawei Mate 40 series. Prior to this leak, there were significant improvements in the size and camera design of the Mate 40. As the launch date approaches, we can see more about the device.
What screen will the Huawei Mate 40 series have?
A Twitter user made an important claim about the Mate 40 series. He said that the Huawei Mate 40 will come with a 6.7-6.8-inch AMOLED display. This is a major upgrade over its 6.53-inch display on its predecessor, the Huawei Mate 30. However, this phone may also be a Pro model. Interestingly, in the Mate 30 series, the Pro model had a smaller screen size. Except for the screen size, Mate 40 and Pro models will be offered with a curved screen. The pro model is expected to be more curved than the base model.
Another important feature expected in the Mate 40 series is the screen refresh rate. According to reports, the Mate 40 series will have a screen refresh rate of 90 Hz or 120 Hz.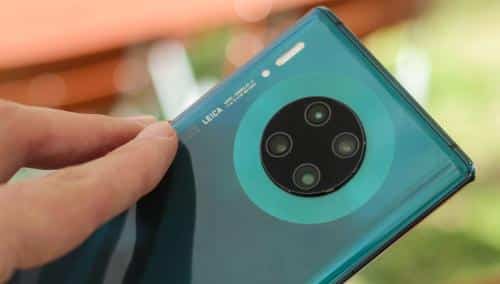 Some reports state that the devices will use a selfie camera with dot hole design on the front. The Mate 40 and Pro model will have the camera setup in a circle at the back. We may hear more about the series, which is expected to be introduced in October, soon.
Source: https://hwp.com.tr/huawei-mate-40-ekran-ozellikleriyle-sizdirildi-144814