The iPhone 12 series continues to offer new information close to its release. According to the latest developments, the series may come with the BeiDou navigation system.
It looks like the BeiDou navigation system will be included in the iPhone 12 series!
Apple is now counting down for its new iPhone 12 series. Further details about the series in which the release date is being talked about continue to emerge day by day. Apple, which is one of the companies that is in between due to the tension between the USA and China, may carry out some studies to melt the ice between China. According to the allegations made in the Chinese press, Apple can add the BeiDou system, the Chinese navigation software, to its devices. Nowadays, when some services such as navigation cannot be used due to the strict rules implemented by China, the company seems to have chosen such a way to increase customer satisfaction.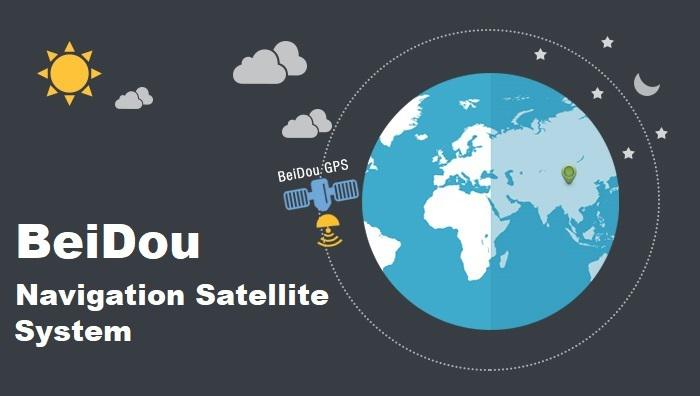 Serving in nearly 200 countries, the BeiDou system has more than 100 million users and daily usage values ​​of up to 200 million. Therefore, it is not surprising that we see the system in the iPhone 12 series. Placing a navigation system included in the previous series, Apple aims to increase customer satisfaction and to melt the ice with the Chinese government with this move. The series, whose release date may be delayed due to the Corona virus outbreak, is expected to be introduced in the autumn.