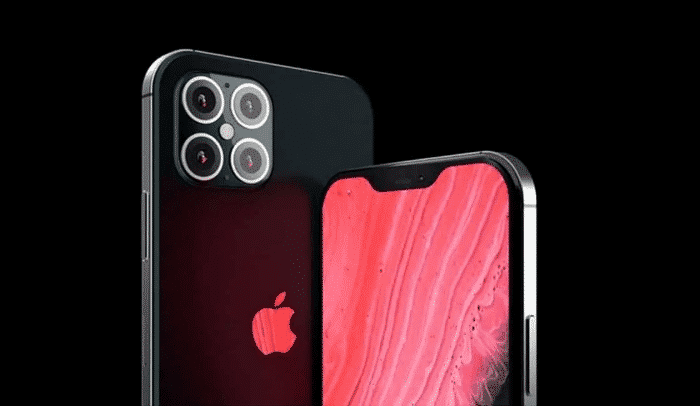 According to images shared by a user named EverythingApplePro on Twitter, the back of the iPhone 12 will have magnets. This magnetic case array can be integrated into the company's future smartphones and other devices. The published photos show us a large number of magnets positioned in a circle, corresponding to the dimensions of the Qi wireless charging coil. These magnets can make the iPhone stand comfortably on wireless chargers or any magnetic support.
What other features could the magnets in the iPhone 12 case explain?
If these photos are confirmed, the iPhone 12 series may come with wireless fast charging and reverse charging features. These images show us not only the magnets but also the iPhone 12 back case. Therefore, these images are likely to be accurate. In addition, wireless charging support makes sense considering Apple is working on a new Qi wireless charger. In addition, these magnets need to be positioned very well, otherwise it may cause wireless charging not to work. We can find out the exact information on this subject close to the release of the device.
Will the new iPhone series be released in two stages this year?
According to the report that emerged the other day, the new iPhone series will be presented to users in two stages. Initially, two 6.1-inch models will be released in September. Then another 5.4-inch and 6.7-inch models will be introduced. It is thought to be due to the COVID-19 outbreak.