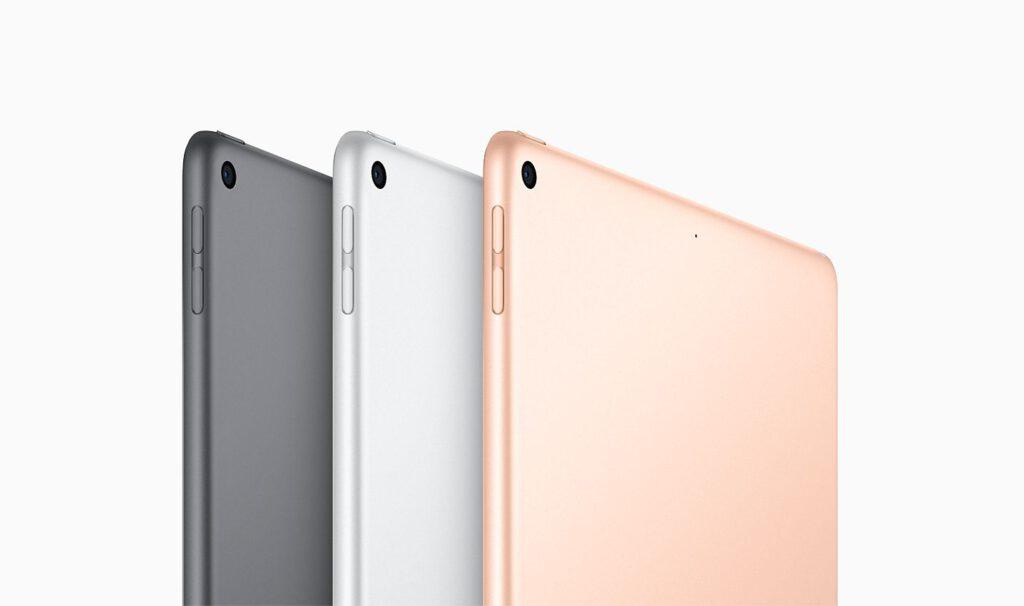 DigiTimes has recently announced that Apple is expanding its supply chain to produce ARM-powered MacBooks and new tablets. The company's sales in both product categories are expected to increase compared to 2019.
What technical features will iPad Air offer in the next generation?
The next-generation iPad Air can adopt a strategy like the iPhone SE 2020. Therefore, it is expected to be available with an affordable but powerful chipset of 10.8 inches. The device will probably include the Apple A13 Bionic chipset used in the iPhone SE 2020 for $ 400. Although there are some conflicting reports on this issue, the estimates are for now. iPad Air (2019) uses the A12 Bionic chipset, and its 64GB model starts at $500. The base model, 10.2-inch Air, uses the old A10 Bionic chipset and is sold for $330. Therefore, it is estimated that the new generation iPad Air will be somewhere between these two price tags.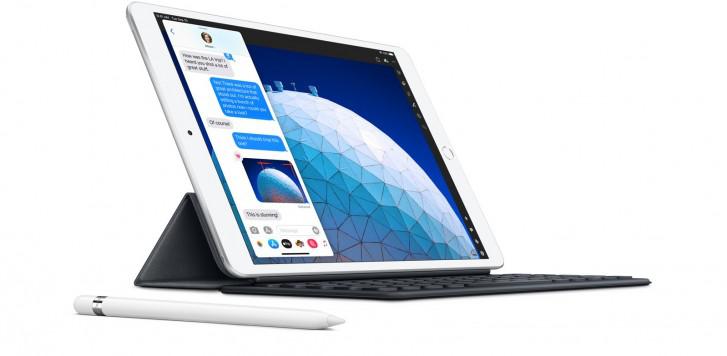 There have been many rumors for the next generation of iPad Air. The first of these is to removing of lightning port and bringing the USB-C port. Also, the new model is expected to support Magic Keyboard. Ming-Chi Kuo added that 20W fast charging will be available in the next generation iPads. In today's iPads, this value is available as 18W.
Apple's laptops that will use the next-generation Apple chipset will be released at the end of this year.
Source: https://hwp.com.tr/ipad-air-daha-yetenekli-ve-ucuz-yeni-bir-model-ile-gelecek-144174