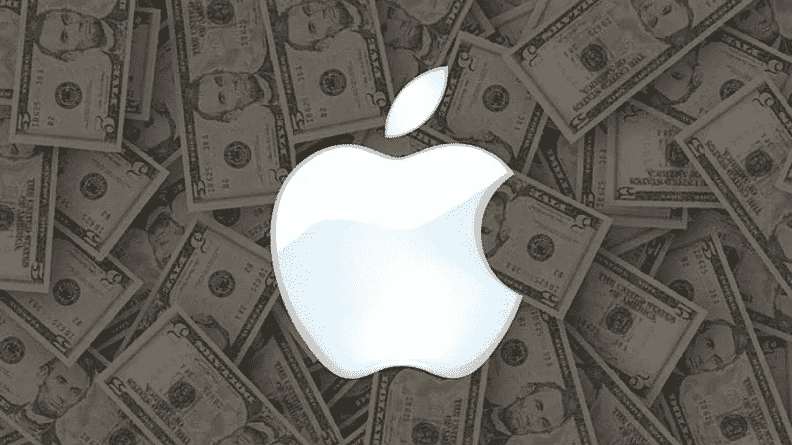 Apple is preparing to launch the iPhone 12 series, one of the most-awaited smartphone series of the year, soon. However, things are not going well for the company financially. Apple paid $ 950 million to Samsung, according to analysts at Display Supply Chain Consultants.
Why did Apple pay Samsung $ 950 million?
Apple could not meet the OLED screen purchase targets set in the agreements between the two companies. As a result, it had to pay a huge penalty of $ 950 million. The amount of Samsung earned is clearly visible in the company's shared revenue and operating profit. In the second quarter of 2020, Samsung made a huge gain in the display industry. The reason behind the earnings is thought to be $950 million from Apple. The other question asked right at this point is why Apple bought less OLED panels than expected in the second quarter of the year.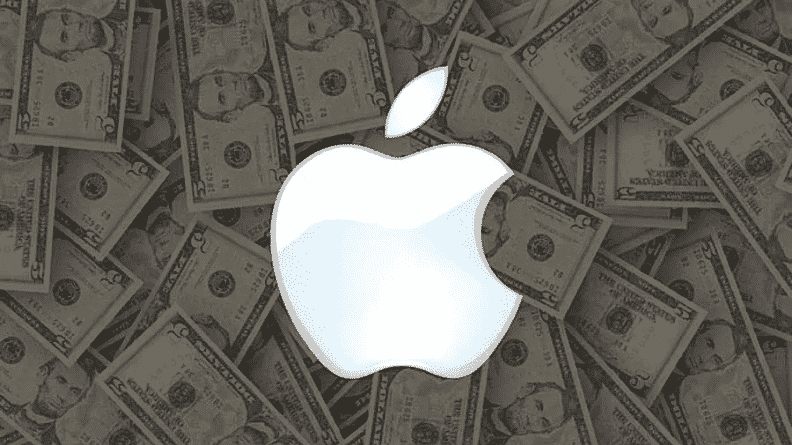 The main reason for this situation may be the COVID-19 pandemic. The company had to close its stores in many countries due to the epidemic. In some countries, even if the stores are reopened, the stores are closed due to the increasing number of cases in the USA. Another reason is that the targeted iPhone sales could not be reached. In April, Apple reported $58.3 billion in revenue. When we compare the data with the previous year, we see that it is almost the same. When the third financial quarter report of the company is published on July 30, we will have clearer information.
Source: https://hwp.com.tr/apple-samsunga-950-milyon-dolar-ceza-odeyecek-143826