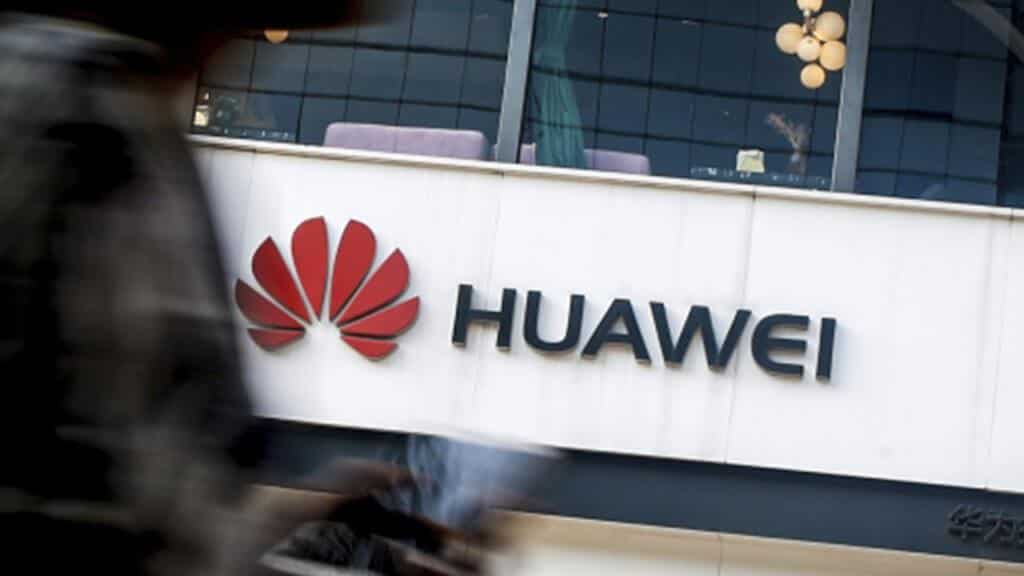 Huawei received a patent that will take an innovative approach to phone design, according to reports from China. The company is considering placing a small auxiliary screen on the back of the phones.
Huawei will place a screen on the back of the phone!
Chinese technology company Huawei continues to work without slowing down even in these difficult days. The company received a design patent from China's National Intellectual Property Office to place a small screen on the back of the phones.
The prototype visuals regarding Huawei's new patent show that a design approach like the Mate series will be preserved. When we look at the images, we see that the screen is placed in the same section with the cameras. The exact position of the screen is not officially clear, but the images show it will be placed in the middle, above or below the covered camera module.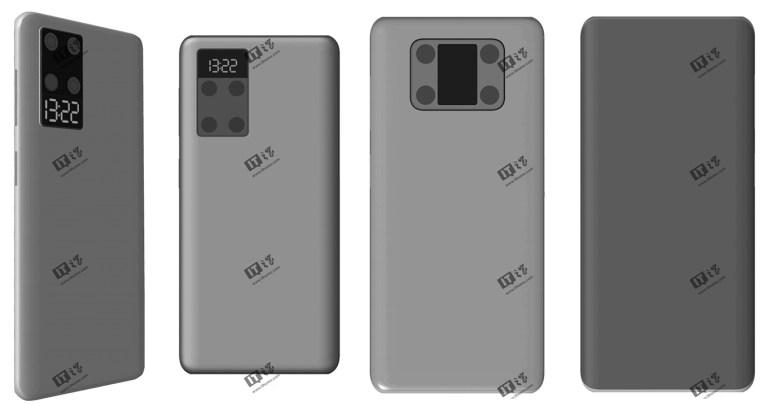 It is also noteworthy that the screen placed in the middle is larger than other design examples. Huawei will most likely position the screen in the middle, as the larger the screen will also increase the functionality.
It is not clear for what purpose the screen can be used, but because of its small size, what it can do is limited. Probably the clock and supporting app notifications will be shown on this small screen. In addition, users will be able to use this screen to see themselves while taking photos or videos with the phone's rear camera.
Let's add that Huawei is not the first company to make this design. Meizu's Pro 7 Plus model also had a second screen on the back. The second screen of this model used 1.9-inch AMOLED technology with a resolution of 240×536 pixels. The technical details of the screen to be placed by Huawei are not yet clear.
Source: https://hwp.com.tr/huawei-yeni-patentiyle-telefonun-arkasina-kucuk-ekran-yerlestiriyor-146794