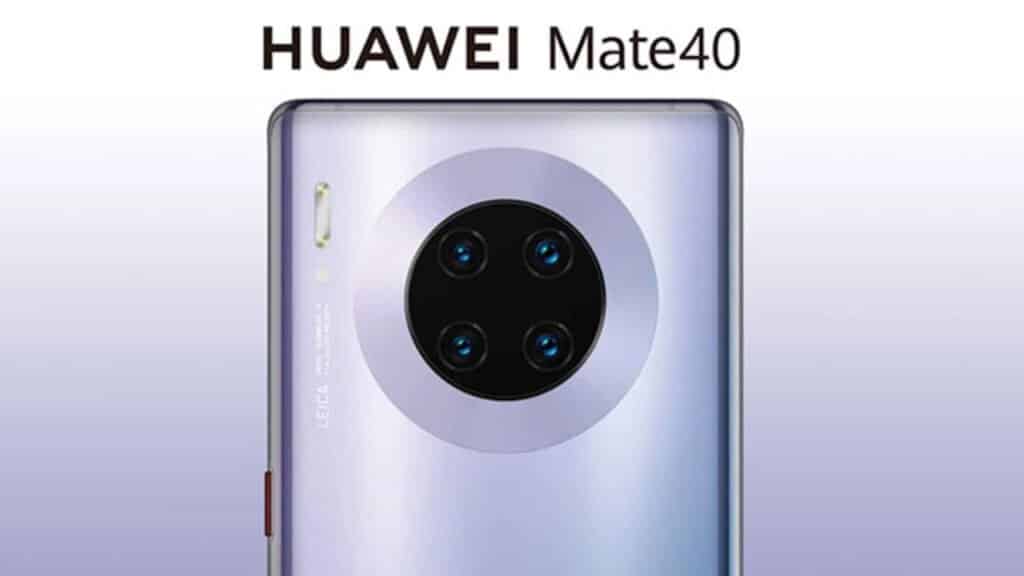 Huawei generated 255.8 billion yuan ($36.8 billion) in revenue in the first half of the year. The company sold 105 million units in the first half. It has been announced last day that the Huawei Mate 40 series will use the Kirin 9000 chipset. This will be the last generation of Kirin flagship chips for now. The reason for this is due to the last ban imposed on Huawei.
Will the Huawei Mate 40 be sold limited?
Yu Chengdong, Huawei's consumer CEO, announced that Kirin chipsets are scarce in stock. For this reason, devices can be sold in limited numbers in some regions. The new report published by Evan Blass shows that the Mate 40 will not be widely available. Due to the problem Huawei is having with TSMC, the company will not be able to produce enough chipsets. It is estimated that the company will distribute the chipsets to the Pro model.
In the reports that emerged last week, we have seen that the Pro and base model of the Mate 40 series will use different interfaces. Mate 40 Pro will be available with EMUI 11, while Mate 40 will come with EMUI 10.x. EMUI 11 will be officially introduced at the Huawei Developers Conference to be held on September 12th. This new EMUI version will be the company's 2nd open source version for Android. Although the Mate 40 series will use Android, Google Mobile Services will not be available on these devices. The company will use Huawei Mobile Services instead of GMS.