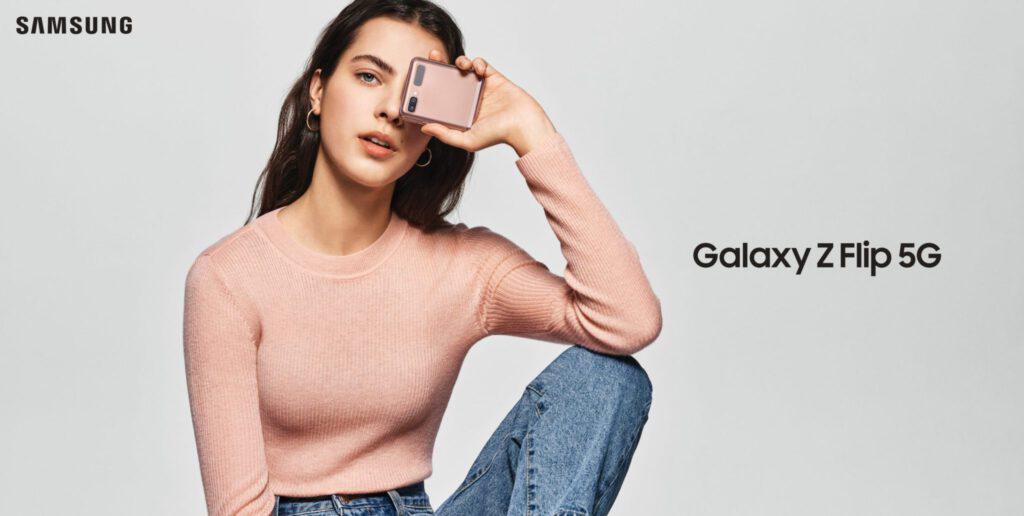 Samsung has been preparing intensely for the "Galaxy Unpacked 2020" event, where it will announce its new phones on August 5. While 5 new devices are expected to be announced in this event, the 5G version of the Samsung Galaxy Z Flip model was introduced earlier than other phones!
Samsung Galaxy Z Flip 5G has been introduced: Nothing new!
The Galaxy Z Flip 5G, which has been mentioned in the reports for a while, has appeared with the announcement made by the brand today. The phone, which has no innovation on the design side, offers almost the same package in its features. However, a remarkable difference is evident on the processor front. Powered by Qualcomm's current flagship processor, Snapdragon 865+, the device gets 5G modem support. In addition, 8 GB of RAM and 256 GB of UFS 3.1 storage continues to contribute to the processor's performance.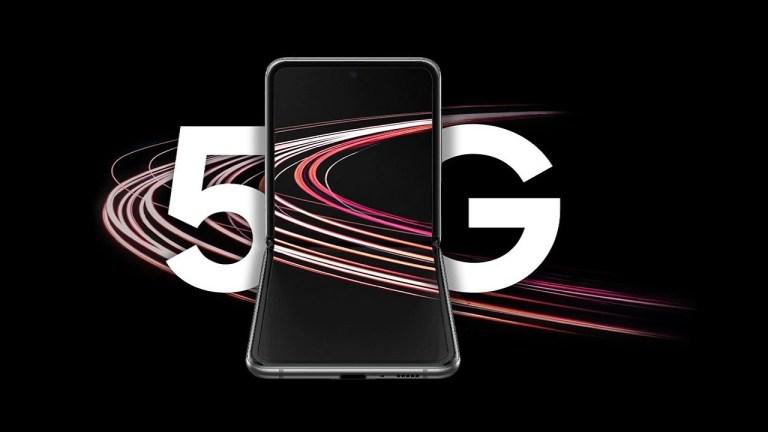 Having a 6.7-inch Full HD+ Dynamic AMOLED screen, Z Flip 5G takes on a clamshell form thanks to the folding of the screen. In addition, on the back of the phone is the 1.1-inch Super AMOLED second screen with notification and camera viewfinder features. Also, the auxiliary sensor in the dual rear camera with 12+12-megapixel resolution helps for ultra-wide-angle shooting. The camera, which is hidden in the hole in the internal screen, has a resolution of 10 megapixels.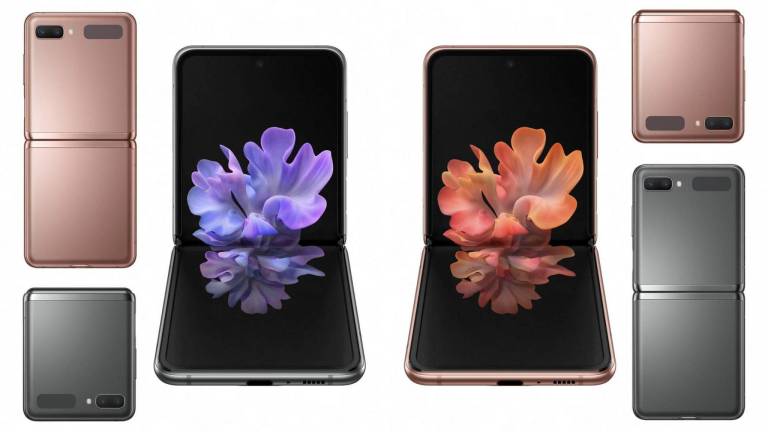 Featuring a battery of 3,300 mAh, the Samsung Galaxy Z Flip 5G also maintains 15W fast charging support and wireless charging support. The phone, which has two additional color options called Mystic Bronze and Mystic Gray, will find buyers with a price tag of $1,450. In other words, users will have to pay an extra $70 for Z Power's stronger processor and 5G support.