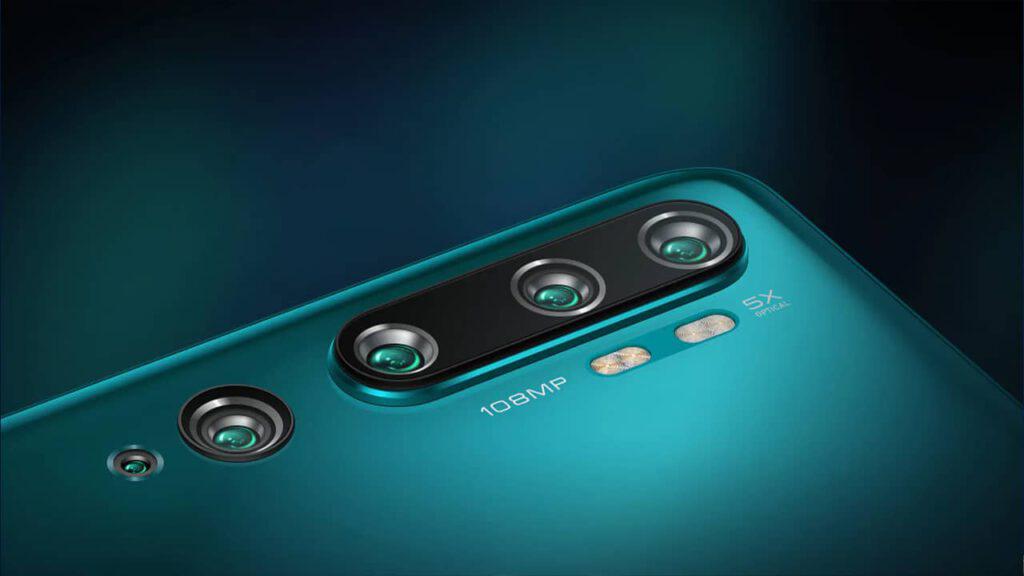 Today, we are going to talk about rumours about Xiaomi's new mysterious phone, Gaugin Pro. Xiaomi is preparing to come with a highly camera-oriented phone. As you know, Xiaomi has always surprised its fans with their phones. Currently known to be working on the Mi 10T series, Xiaomi continues to develop new phones behind the scenes. The new model of Xiaomi, which is stated to have a 108 MP resolution rear camera, will be the cheapest smartphone of the brand that focuses on camera performance!
Xiaomi's mysterious phone is a price/performance phone!
The two phones that emerged during the certification process has the code names as Gaugin and Gaugin Pro. There is little information about the features of phones. Gaugin, one of the phones that appears to have 5G network support, will have a main camera sensor with 64-megapixel resolution. The rear camera package of Gaugin Pro will have a 108-megapixel sensor. In other words, it seems that the phones will try to attract attention with their camera-oriented structure. If you want to buy a good phone with an highly camera performance, you should wait Xiaomi.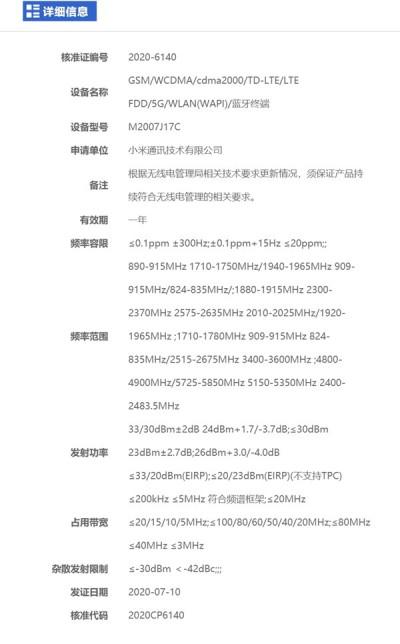 Previously, a 108-megapixel Samsung ISOCELL camera sensor was in the Xiaomi Mi 10, Mi Note 10, and Mi CC9 series. Another model that Xiaomi will use the same resolution rear camera sensor will be the Mi 10T Pro, which will be announced in the coming days. The phone, called "Gaugin Pro", will focus more on the budget class, so it will proceed in a different line from these models. According to some sources, the two phones will be positioned under the Redmi brand due to this situation. The company excites its fans with these news.
More details about Xiaomi Gaugin and Gaugin Pro are expected to become clear in the coming days. Therefore, let's say that it is too early to talk about the technical details of mysterious phones.