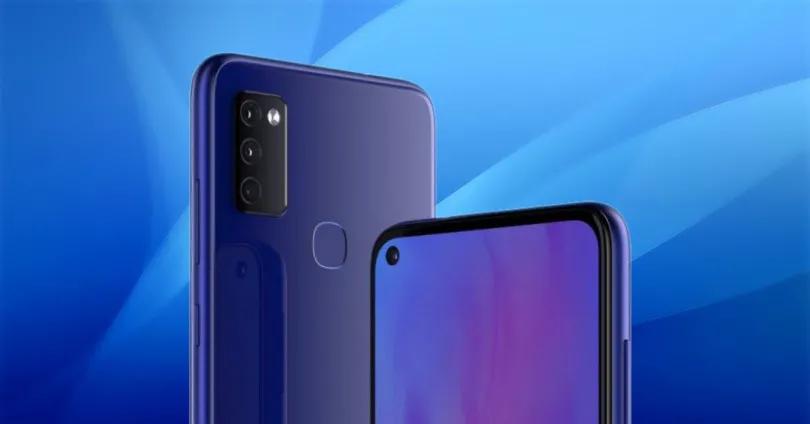 Samsung recently announced the Galaxy M31, Galaxy M01 and many new devices at its Unpacked event. The company is now preparing to introduce its smartphone called Samsung Galaxy M51 with the model number SM-M515F. Some certificates and reports about the device have been leaked. According to reports, the device will be available in India next month.
What technical features will the Samsung Galaxy M51 have?
The device will be powered by the Snapdragon 730 chipset, according to recent leaks. One of the most prominent features of the Galaxy M series is its battery. This device will also have a huge battery of 7000 mAh. Samsung previously introduced the Galaxy M30s with a 6000 mAh battery. Although it was last year's phone, this value was quite impressive. Now, Samsung will take this one step further and introduce the Galaxy M51 with a 7000 mAh battery.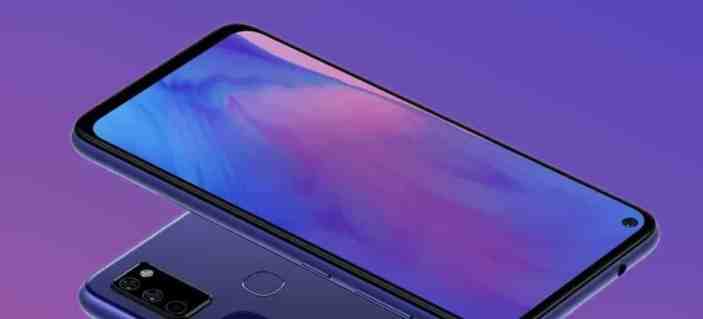 The Galaxy M51 will come with a quad camera array on the back, possibly with a 64 MP main camera. It is said that the main camera sensor will be Samsung ISOCELL. It seems likely that Samsung will use an AMOLED screen on this phone, like other mid-segment smartphones. Also, according to some leaks, this screen will be 6.67-inch FHD+ resolution. When we look at other technical details, it is said that the device will have a 3.5 mm headphone jack, NFC, and Bluetooth 5.0. We anticipate we will learn more about the device in the coming weeks.
Source: https://hwp.com.tr/samsung-galaxy-m51-teknik-ozellikleriyle-goruntulendi-147176