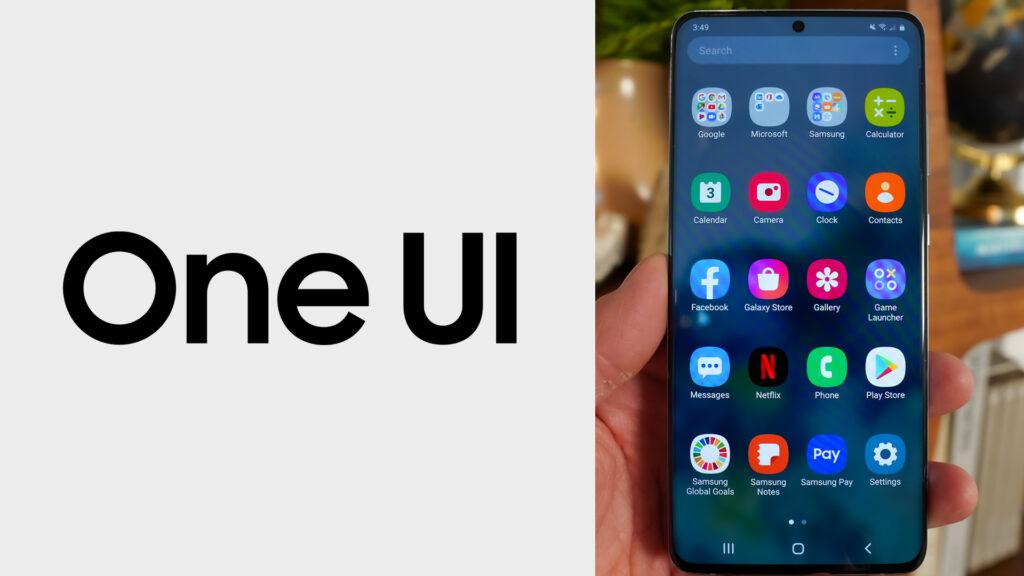 The One UI 2.5 interface update has been released for the Galaxy S20 series as of today, according to Samsung's statement. With the update, the S20 series also gets the features of the Note 20 series.
Samsung recently introduced the One UI 2.5 interface, which is not available on other phones, with the Galaxy Note 20 and Note 20 Ultra models. One UI 2.5, exclusive to the Galaxy Note 20 series so far, has begun to be distributed to the Galaxy S20 series as of today. This update also equips the Galaxy S20 family with brand new features in the Note 20 series.
It should also be noted that the One UI 2.5 update is available for the entire Galaxy S20 series, including S20, S20+ and S20 Ultra. In addition, the company will release its new interface for other phones in the coming days. Thus, all phones of Samsung will be able to benefit from the blessings of One UI 2.5.
What does One UI 2.5 bring to the Galaxy S20 series?
The new update released by Samsung does not only refresh the Galaxy S20 series aesthetically. Also, it takes the usage experience to the next level with the new features it brings. So, what are these innovations? Let's take a closer look.
Camera features
The first innovation that users will have with One UI 2.5 will be to be able to shoot 8K 24 FPS video in 21:9 format thanks to Pro Video mode. At the same time, the new update offers Galaxy S20 users the freedom to use the phone's own microphone or the Galaxy Buds headphones' microphone as a sound source while shooting video.
New note taking features
In the Samsung Notes application, it allows users to synchronize the notes they receive with voice recordings. In this way, you can listen to the note you have received in the future. In addition to the Notes application, the ability to directly import and edit PDF files and automatically synchronize notes with multiple devices; new templates and background color options will appear for users.
Samsung Dex feature
The most exciting innovation that One UI 2.5 has brought to the Galaxy S20 series is undoubtedly the Dex feature. Samsung Dex allows you to connect your phone wirelessly to smart TVs with screen sharing feature. Also, let's add that it is possible to control Dex with multiple finger gestures on your phone.
In addition to all these, with One UI 2.5, S20 users will have the opportunity to share their Wi-Fi network with other Galaxy devices very easily.