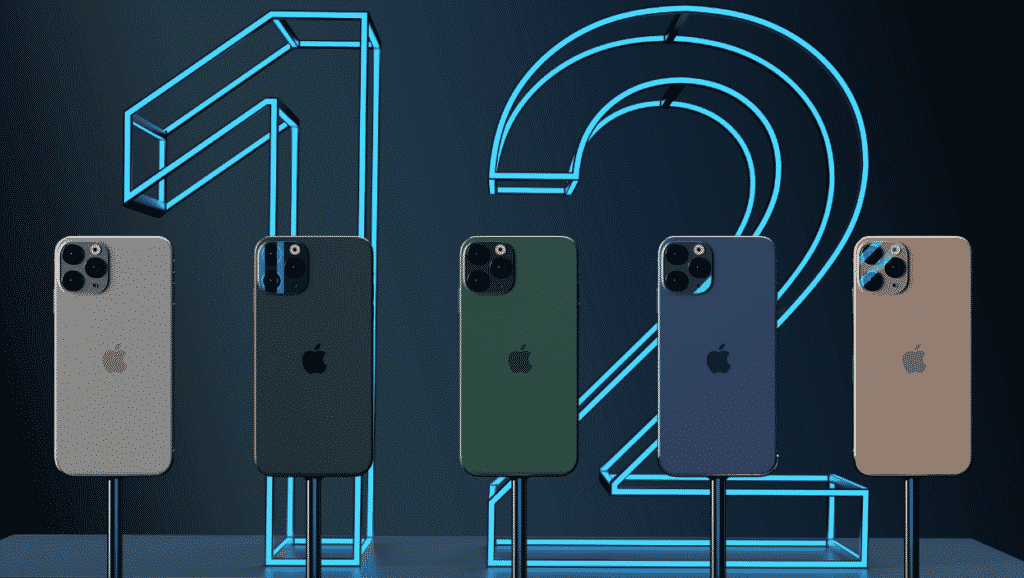 It continues to come up with new leaks near the iPhone 12 release. According to the latest information revealed, the price of the basic model of the device was leaked.
5G seems to cause an increase in iPhone 12 prices!
Apple is getting ready to meet its fans with its biggest product, the iPhone 12. While the company is preparing its new devices, new rumors about the series continue to emerge. According to the allegation in the MacRumors, pricing details of iPhone 12 5G have been determined. According to the claim, the basic model, the 5.4-inch model, will be available at $749. This means an increase of $50 compared to the price of the iPhone 11, which was released last year.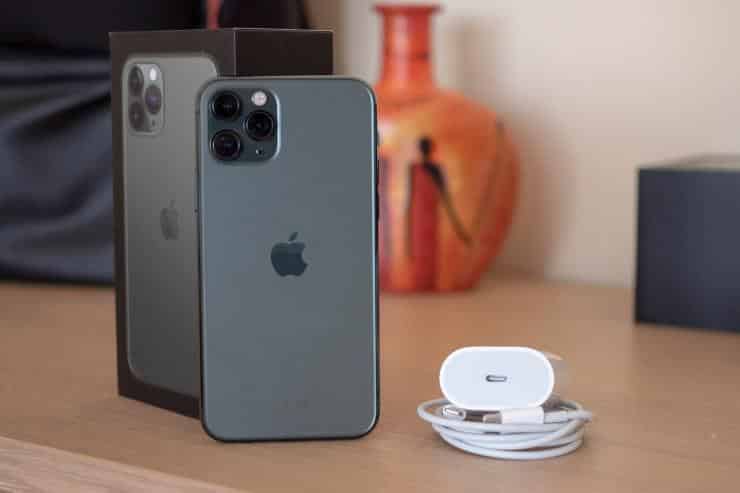 On the other hand, while estimates are made over other versions, the 6.1-inch iPhone 12 will have a price tag between $ 799 and $ 849. While there is no information about the Pro and Pro Max models, it is thought that the possible price increase will upset the fans. While it is considered that the OLED screen and 5G will negatively affect the prices, it is said that Apple may release a 4G version. Unfortunately, there is no precise information about the devices that are considered to be cheap. The series is expected to be introduced with the launch by Apple in October 2020.
Source: https://hwp.com.tr/iphone-12-fiyati-belli-olmus-olabilir-143721