The incognito mode was first announced by Google at IO 2019 conference last May. This feature is now available for Android users.
This innovation is taking a similar approach to privacy tools in Chrome and YouTube. Even if you use the incognito tab in your internet browser, you can't hide your IP address. Google Maps doesn't allow to you to completely hide your geographic location in Incognito Mode. In sort, this feature makes you not invisible, but almost untraceable.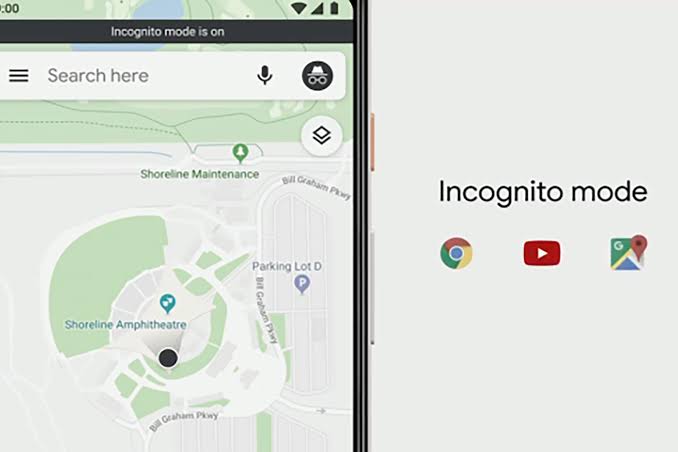 Any calls you make in the app will be saved with Incognito Mode. And this data will not be used by Google to personalize your experience. This mean that it can look like it's the first time you are using Google Maps every time. We can say that you can not receive any notifications while incognito mode is active.
Google says that incognito mode is not complete privance shield. Because internet service providers (ISPs) will continue to access your activity as they pass through their data packets networks. Also, if you use Google Maps in third-party apps or Google Search, some data and activities can be saved as if Incognito Mode never works.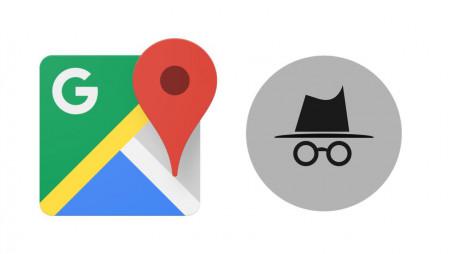 How to work the incognito mode feature on Google Maps?
Step 1: you have updated to the lastest version of Google Maps
Step 2: you enter the app and tab your profile icon
Step 3: select turn on incognito mode
When this mode is activated, the status bar at the top will turn black and the words 'Incognito Mode activated' will appear. If you don't see the option just yet, don't worry. It should appear in the coming days.