Google and Fossil Group made a 40 million-dollar deal. According to the agreement, Google will receive a mysterious technology from Fossil and members of the R & D team working on this technology.
Google wants to have more say in the wearable technologies market and strengthen its hand against Apple. The company signed a 40 million agreement with Fossil Group for this purpose.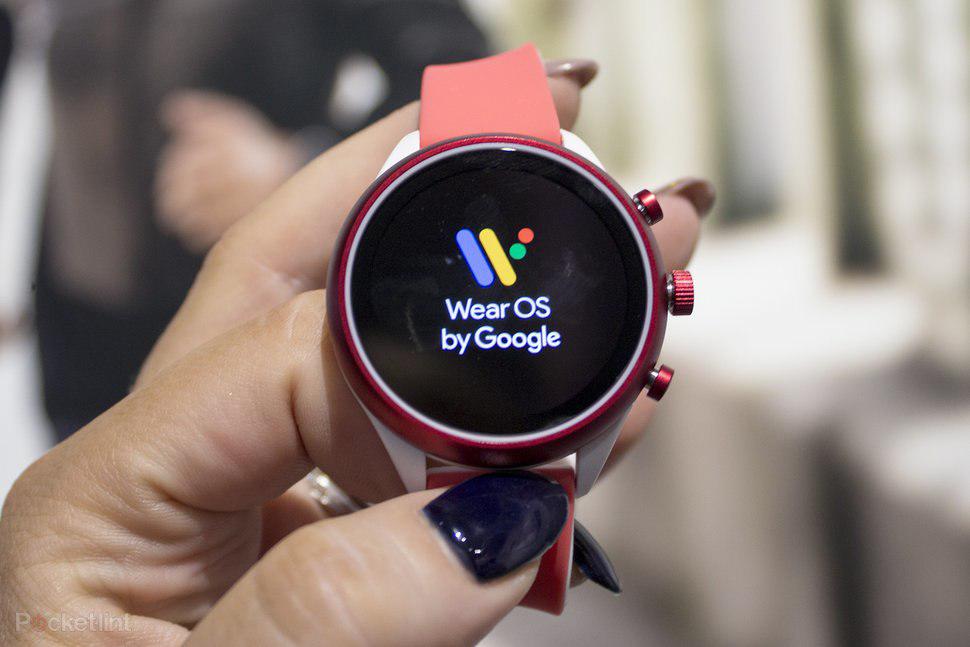 According to the agreement, the R & D team, which develops the rights and technology of a mysterious technology belonging to Fossil Group will then serve for Google. This means that Google has created a team of members who have the hardware experience for their team. It is assumed that the team will work for the Google Wearos platform and will probably produce a new smart watch. Although Google has been working on Pixel Watch for years, it has not yet succeeded in putting a product.
Stacey Burr, Product management manager of Google's Wearos platform has made statements about the deal. He says joining the Fossil Group technology and team to Google is an indication of support for consumers who are constantly changing and looking for vitality. According to him, this is also a proof of the constant differentiated company's dedication to wearable technologies.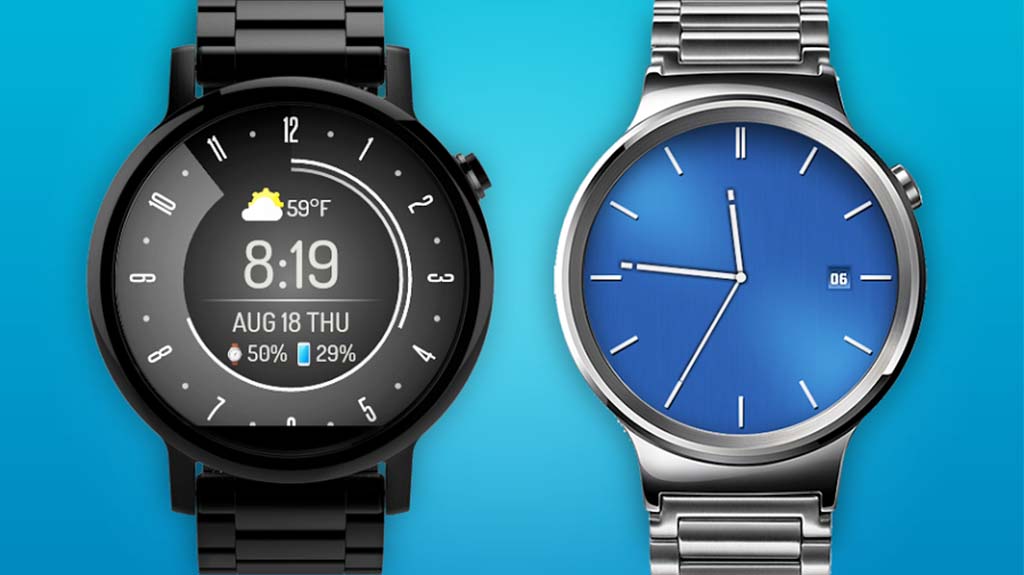 According to Burr, the new technology Google has purchased focuses on health. Fossil says this technology is "developing a new product that is not yet in the market". The origin of this technology is based on Misfit purchased by Fossil Group in 2015. Google believes that this technology can be developed and marketable at a higher price.
Fossil is currently one of the companies that Google cooperates most closely on Wearos. Google will allow Fossil to launch new technology and then make it widespread on its own devices. The company thinks that this technology at some point "will spread to the whole sector for the benefit of everyone".
Google still doesn't seem to give up wearos. It is preparing to challenge Apple Watch.