Google is pursuing a constant innovation. And this time, it decided to become a goodwill ambassador of the Internet. Thanks to its new feature, it will block "unnecessary" ads that we see on the Internet.
Google announced in a statement last year that it would open its internal ad blocking feature for limited users in America, Canada and Europe to all countries as of July 9, 2019.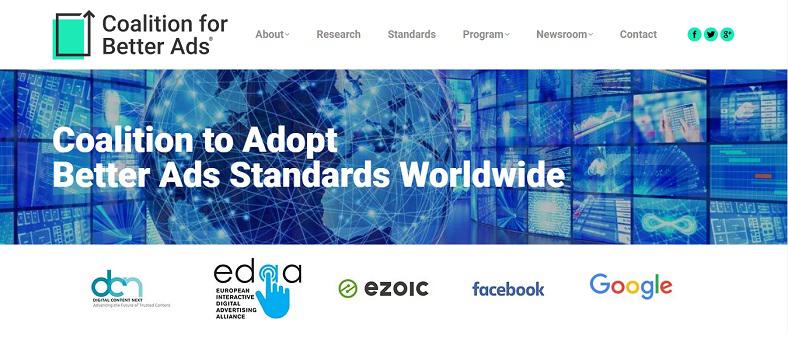 From last year, Google has begun to block high-volume ads that appear as usually pop-ups and automatically play in line with the guidelines drafted by a coalition of better ads.
Google warns the Web site before making any blocking. In its report published at the beginning of 2019, it said that two-thirds of the websites it is warning are currently in good condition, and the ads are only one percent of blocked websites.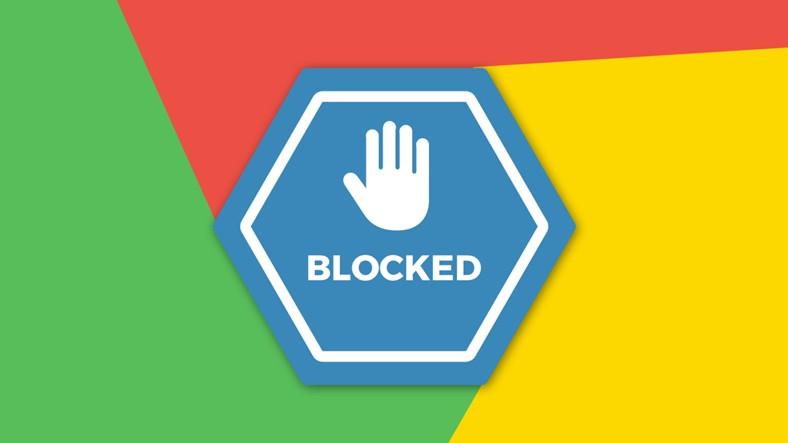 Google also said in our statement that "Our ultimate goal is not to block the ads, but to provide a better internet environment for everyone". While some of them rejoin with this statement by Google, and some of them reacted to the statement saying, "Google is already doing something like an advertising wholesaler, and now it's a out-of-guard." These discussions will also be more heated when Google starts to block ads globally this summer.