The Design Update for iOS came to Microsoft Outlook
Tiny design changes have been made to the last update of Microsoft Outlook. Microsoft heralded the future of the dark theme.
Microsoft Outlook has been updated for phones with IOS operating system today. Changes were generally unobtrusive, except for an exception taken from the Android app.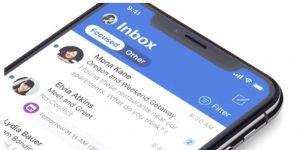 The Verge reported that the changes were not directly noticed. But the blue plug-in added on top of the application was directly conspicuous. Running Outlook's mobile design, Miles Fitzgerald said that the blue bar is not on IOS, and said it was a strategy to bring the outlook family together.
The Outlook team was originally made to compete with the mail app within Apple, the white theme in the Apple app and now wants to eliminate it.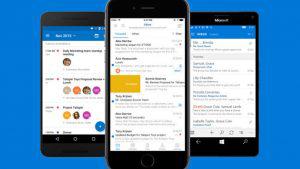 In addition to these features, Microsoft said that the changes that can be seen with the eye are on the way, with the following explanation:
"Microsoft is working on a dark theme for Outlook Mobile, and this is a more demanding feature. Dark mode won't come out today, but it will be found in future updates."
Even though the company has not shared a full time, it is now enough to make its users happy.