3.5 months after its release, IOS 12 has reached a fairly large utilization rate.
The use of the latest versions of the operating systems is very important for both performance and security and end-user experience.  On the Android platform, devices using Android's latest operating system 9 Pie are less than  1%, while Apple devices using the latest version of IOS have a large rate of 75%.
While 17% of iOS operating system users keep their devices in the iOS 11 system, the remaining 8% have even older versions of iOS. As compared to Android, IOS passes Android at the rate of the device using the latest version of the operating system. Among the devices Apple has introduced in the last 4 years, IOS 12 has even passed 78% of its usage rate.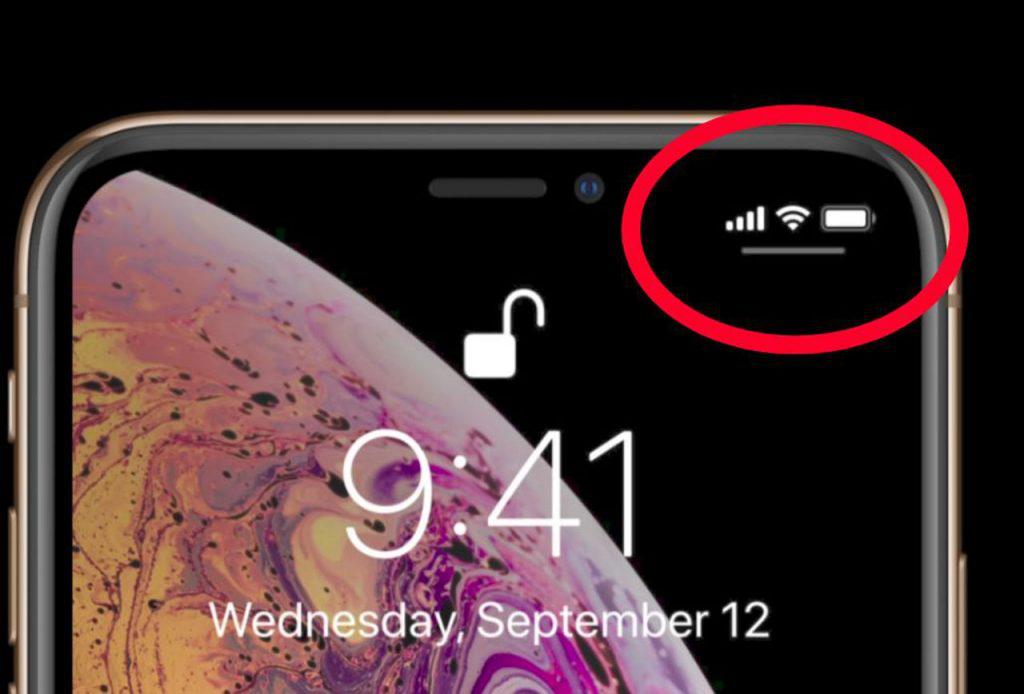 The reason that Apple's IOS operating system is so widespread in its ecosystem that Apple does not have a lot of device variants. On the Android platform, tens of thousands of smartphones need to be modified to the latest version of Android one by one. In some cases, this process takes months, smartphone manufacturers are completely pulling off the update support from their smart phones in general, which run out on the easy road and release date 1-2 years.