The Oppo also received a Patent for foldable phone
Although Samsung may come to mind when it comes to folding phone, many companies have studies on the subject. Oppo is one of them.
The new Infinity Flex foldable screen phones were announced at the Samsung developer Conference. Chinese Royole Technologies launched the Flexpai device. So he received the title of the world's first foldable smartphone manufacturer. Huawei is also working on a foldable phone that supports 5g. Finally, Oppo applied for a foldable smartphone patent to the Chinese patent office.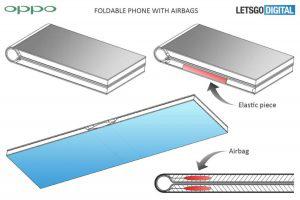 All the patents have the same system and the way the phone is folded. Location of cameras is changing. Some patents have cameras in the back, while some patents appear just above the screen. On the side of the device is the on/off button and the volume key. The bottom side is the 3.5 mm headphone jack and the charging input.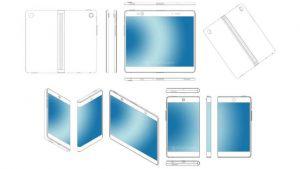 The screen size of the device is not exactly known. The external display feature in Samsung's foldable phone is not available on this phone.
OnePlus and Oppo are often using each other's designs because they are connected to the same company. As a result of oppo making foldable designs, we can expect a similar product from OnePlus.