Samsung has the Android Go 2. The smartphone announces Galaxy J4 Core
Samsung announces its second device with the Android Go, the Galaxy J4 Core.
Google released Android Go about a year ago for devices with low specifications. Android Go was simplifying the Android 8.1 Oreo's device as not exhausting. On top of that,  Samsung launched the Galaxy J2 Core smartphone with the Go version of the Android 8.1 Oreo in August. Only a few months later, Samsung seems to be preparing to announce Galaxy J4 Core, the second device with Android Go.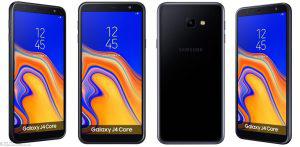 Samsung Galaxy J4 Core will be available as a budget phone at affordable rates and with Android Go, it is also in place to expect the specifications to be lower in proportion to the right. The Galaxy J4 Core's 6-inch display stands out when its brother is larger than the Galaxy J2 Core's 5-inch screen. But, the fact that the screen is large doesn't mean the specifications are good.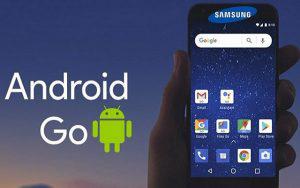 The Android Go operating system will have Samsung's new smartphone Galaxy J4 Core; will have an HD and TFT display with a resolution of 1480×720, F/2.2 8MP rear and F/2.2 5MP front camera, 3,300 mAh capacity battery, 16GB and MicroSD can be increased with internal memory. It is relatively low compared to today's smartphones. But, it will have quite enough 1GB of RAM compared to the Android Go operating system. And it will take its power from the 1.4 Ghz 4-core Snapdragon 425 processor.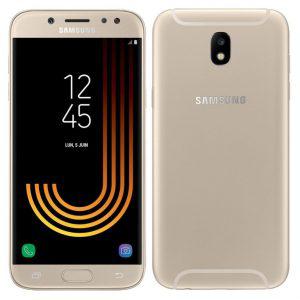 Samsung, Galaxy J4 Core; It will be released in 3 colors, black, blue and gold. Samsung did not provide any information about the launch date, price, or which countries will be available for sale. Samsung Galaxy J2 Core is sold at $100 list Price. So, we can also consider that the Galaxy J4 Core will be sold at a price very low.