Apple is considering producing a MacBook Air with an i7 processor
MacBook Air with i7 processor has been captured in geekbench tests.
The new MacBook Air came with only one processor option: 1.6 GHz Dual Core eighth generation Intel Core i5. It is thought that Apple might have tried a faster version.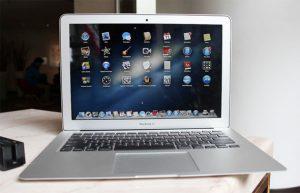 In a test conducted in Geekbench in the past weeks. A device with Intel Core i7 processor AAPJ140K1 1 was seen. Although the full model is not listed, the trading card number fits exactly with the new MacBook. Another evidence is that the 2133 Mhz LPDDR3 16 GB of RAM may be present in the list. This option is available in the upgrade options of the new MacBook Air.
We estimate that MacBook Air with i7 processor will come soon. It  received a score of 8,553 in the multi-processor test. This makes it 8.5 percent faster than the current MacBook Air.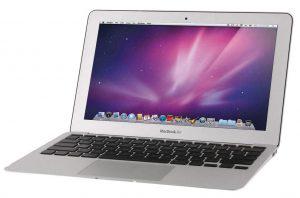 The founder of the Geekbench, John Poole, said the results are not fake and  if it was true, Apple had a MacBook Air prototype with an i7 processor, but he didn't share it with the public.
It produces Apple's products in several prototypes. And  it's a very reasonable possibility to think that you're not offering them all. The question of why it was not released is that it has answers that are entirely based on estimates for the moment. The device may have a warming problem or the Apple i7 processor was used for the MacBook Pro. There is no certainty. So, we're only guessing right now.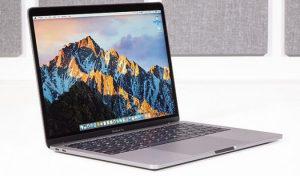 Although it is not conclusive, we can say that Apple currently has a MacBook Air with an i7 processor and we are likely to see this computer in the future.