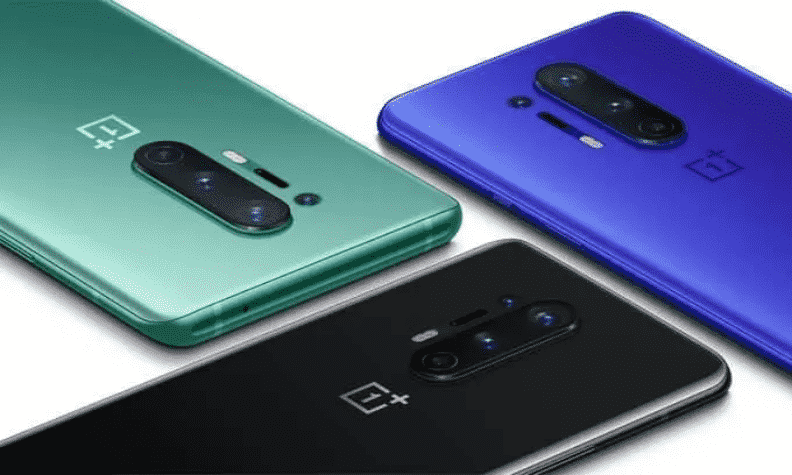 OnePlus is a company that stands out with its complete and timely updates and security patches to all devices it has released in the past. The August 2020 security patch has been previously released for pixel devices and a few Samsung phones. Now this patch is coming to OnePlus 8 series smartphones.
What does the new update of the OnePlus 8 series include?
The update released by OnePlus in July brought OnePlus Buds support and new watch styles. In addition, the July 2020 Android security update was added to the devices. In addition, there were a few minor bug fixes and improvements. The August update can be said to be a minor update for OnePlus. The new update only fixes some minor bugs and adds the August Android security update to the devices. In addition, some shooting problems are fixed on the camera side.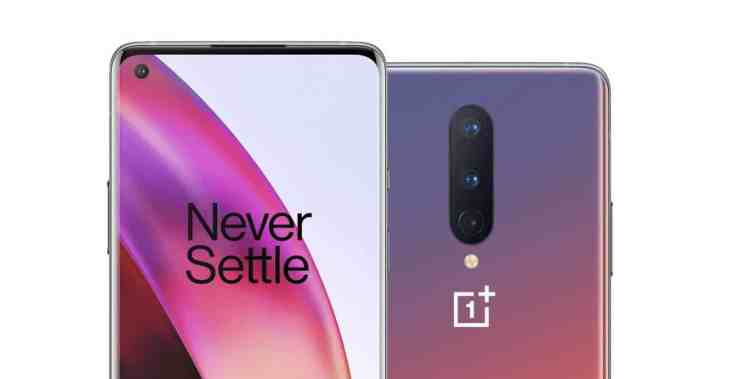 If we look at the August update notes of the OnePlus 8 series, one of the most important fixes is that the conflicting character problem is resolved. This problem occurred with many users and it was an annoying problem. In addition to that, there are minor bug fixes and system stability improvements. On the camera side, the front camera is now more optimized. Since the main goal of this update is to be able to provide the August Android security patch, there are not many innovations. We hope that in future updates, the problems on the screen side will be resolved.