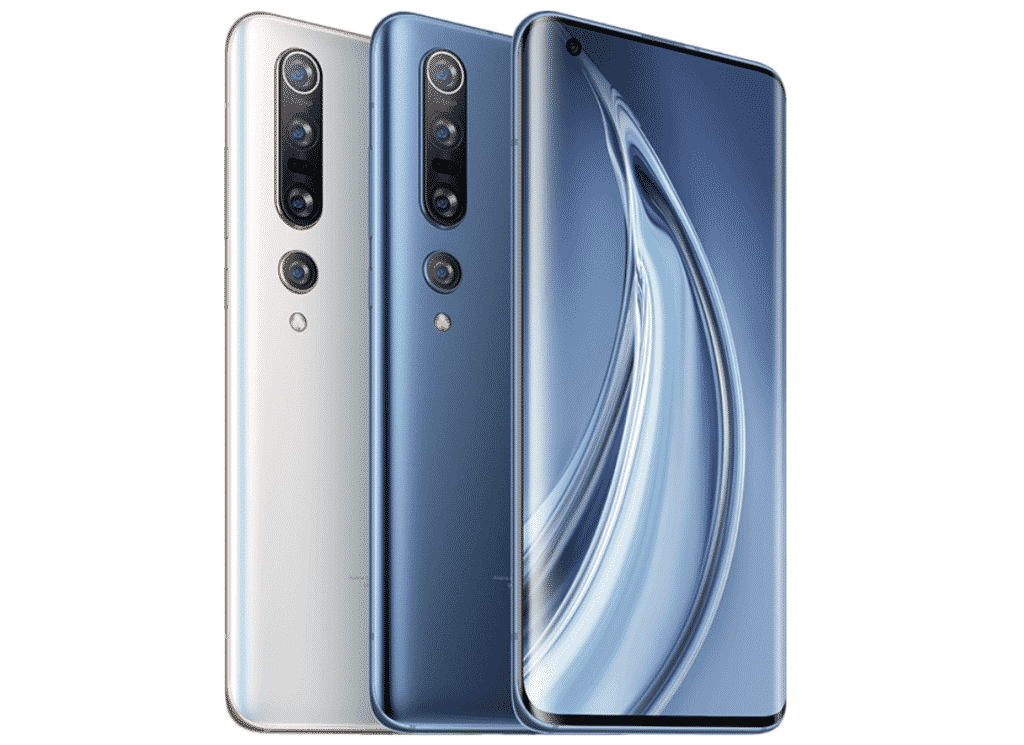 The Samsung Galaxy S20 Ultra has shown users that the camera modules of modern flagship smartphones can be huge. Then we saw a similar one in Huawei P40 Pro. After the release of these two phones, the manufacturers began to behave more comfortably about putting a large camera module. Xiaomi will use one of the largest camera modules on its soon-to-be-released Mi 10 Pro Plus phone.
What kind of camera module will the Xiaomi Mi 10 Pro Plus have?
Today, a smartphone case, which is estimated to be designed for the Mi 10 Pro Plus, has emerged. The phrase "100X Infinity Zoom" was also displayed on the container. If the container belongs to this device, we can see the 100X zoom on this phone just like the Samsung and Huawei flagships. This colossal camera module is not only because of its size, but also with the camera layout caused by the size. For example, the Mi 10 Pro Plus may be the first smartphone with two different optical zoos. Or it can come with exceptionally large camera sensors. Some rumors suggest that the device will have a small screen under the camera module.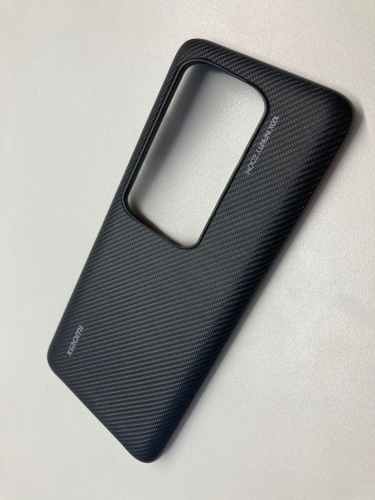 Xiaomi could not celebrate its 10th anniversary, which it plans to celebrate in April this year, due to the COVID-19 outbreak. The company will make its first public speech on August 11 after the outbreak. Here, the technologies developed by the company in 10 years are expected to be explained. In addition, the Mi 10 Pro Plus can be officially announced during this conference. It is estimated that the device will have significant improvements compared to the Pro model.