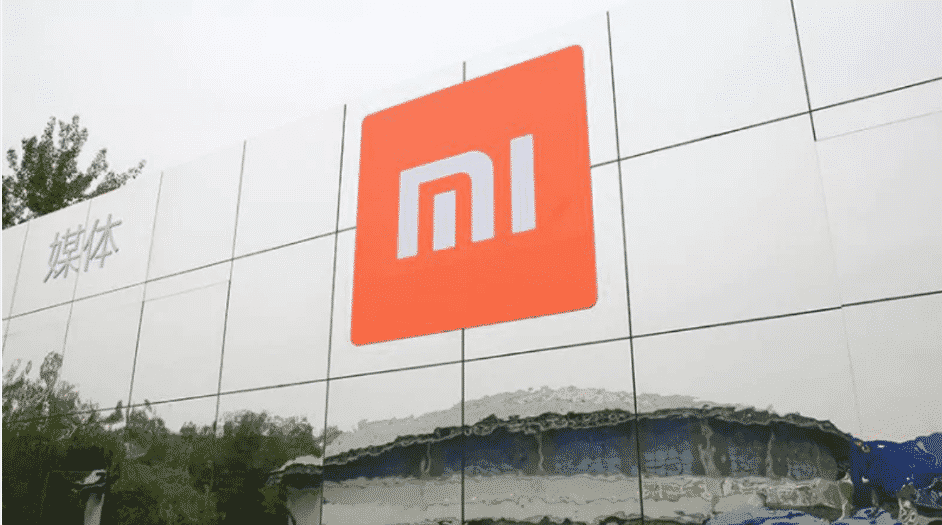 Xiaomi has recently received a smartphone patent that can lead to interesting comments. The company patented a design in which true wireless headphones can be placed.
Xiaomi may come with design of headset inside the phone!
Interesting developments continue in the smartphone world. Xiaomi seems to be talking about its name with the new patent it has received recently. According to the patent that appeared on the website LetsGoDigital, the company plans to place true wireless headsets in smartphones. The actual wireless headphones will not be a problem for users if the patent that emerges with the estimated pictures. These devices, which are very suitable to be lost due to their boxes and sizes, can be safe forever thanks to Xiaomi.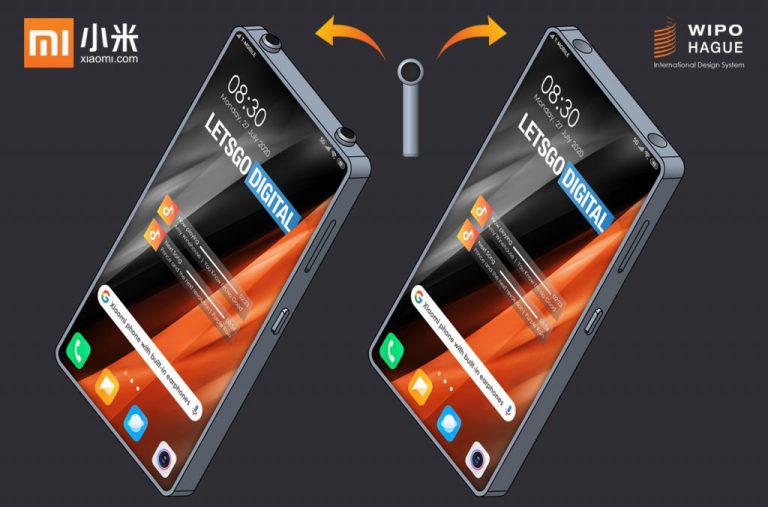 The patent received by Xiaomi is similar to the placement of the S-Pen we are accustomed to from Samsugn's Galaxy Note series. Thanks to the headphones placed on the top of the phone, users seem to be prevented from carrying additional loads. However, it is at a point where it can annoy you in such a beautiful event. That is to say, no matter how small the headset can fit in the device, it is an indispensable fact that the smart phones are slightly thickened. So, Xiaomi has to offer this technology to us with thicker smartphones. It should not be forgotten that the battery performance is also important because the headphones are charged in the smartphone.