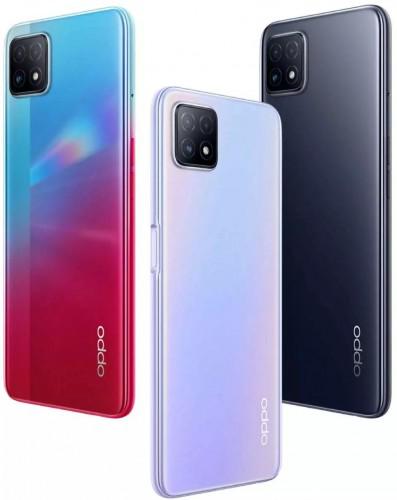 Oppo officially has announced of the new midrange device A72 5G model. The company also shared the detailed technical feature of the device.
Oppo A72 5G Technical Features
As you know, Oppo had rolled up sleeves for affordable 5G phones. The A72 5G that the company plans to release in this context has been officially introduced. The device, of which every detail is learned in terms of design and technical features, has some differences compared to the 4G version. The device, which comes with Dimensity 720 SoC with MediaTek 5G features, welcomes us with 8 GB RAM and 128 GB internal storage. As it is known, the model with 4G version was launched with Snapdragon 665.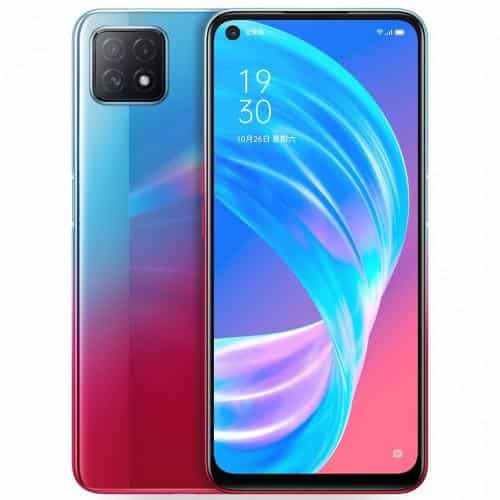 Oppo A72 5G, whose design details are also clear, welcomes us with 6.5-inch Full HD+ perforated screen technology. On the other hand, it was learned that the screen will have a refresh rate of 90 Hz. On the 4G version, the screen refresh rate was 60 Hz standard. The biggest difference between 5G and without 5G models is in the camera section. While the normal A72 has a five-camera setup in total, the A72 5G welcomes us with a four-camera setup in front and three in the back. The front camera receives 8 MP, while the rear cameras are designated 16 MP main camera, 8 MP ultra-wide angle and 2 MP depth sensor, respectively. The device, which will have a 4040 mAh battery capacity, will include 18W fast charging support. The device, which plans to be an affordable 5G phone, has a price tag of $270.
Source: https://hwp.com.tr/oppo-a72-5g-resmi-olarak-tanitildi-144743