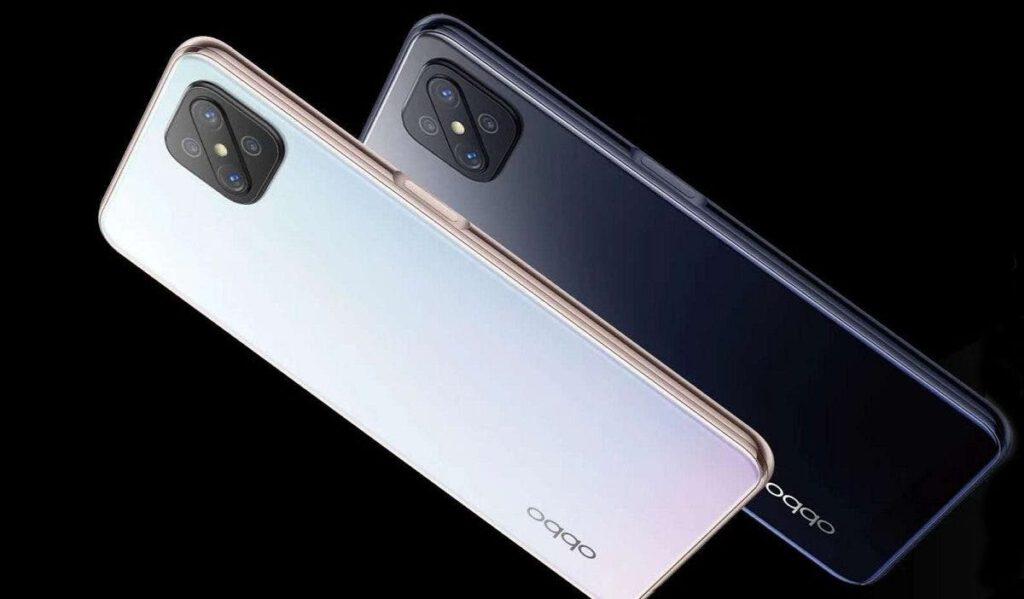 Oppo, one of the most important smartphone manufacturers in China, may soon produce a new flagship model. When we take a look at the device with code name PEAM00\PEAT00 displayed on TENA, it is not difficult to say that a new flagship model is about to appear. It has been also revealed that Oppo recently completed the certification of the new device. It looks like this new flagship model may go on sale this month.
What do we know about the new Oppo flagship?
Displayed with the code name Oppo PEAM00/PEAT00, the device measures 160.5×73.9 mm. Oppo's new flagship has a slim, light build and weighs only 169 grams. When we look at the display panel of the device, we see a 6.43-inch AMOLED panel. In addition, this panel offers us Full HD+ resolution. According to the images we saw on TENAA, there is a camera hole in the upper left corner of the device. The fingerprint reader is embedded in the screen.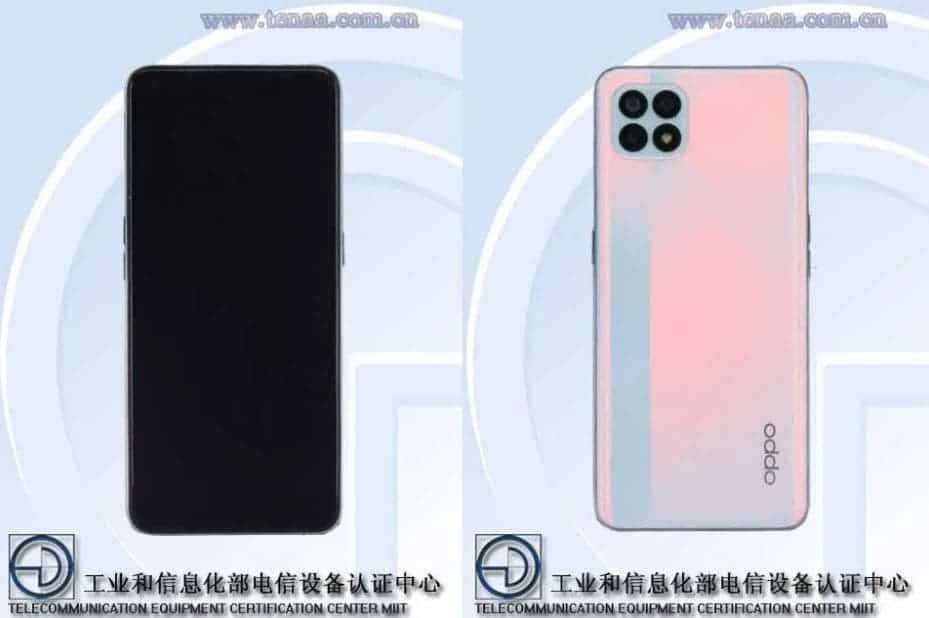 Although many details about the device have emerged there is no information yet on which processor is in the device. The only data we have in this regard is the 2.0 GHz processor speed displayed on TENAA. The device, which is expected to have 8 GB of Ram, will also have 256 GB of internal storage memory. Possible operating system will likely appear as Android 10.
More Details
On the camera side, the main camera is 48 MP, the wide-angle camera is 8 MP and there is a camera that has not yet been announced for its purpose. The selfie camera on the front is 32 Mp. The most important detail about the device is that instead of a single battery, it will use 2 batteries with a capacity of 2100 mAh. This choice is thought to be made by Oppo in order to offer 65 W fast charging technology in a more stable way.
We guess that the name of the new device may be Oppo Ace 3, although this is not likely. Another possibility is that the device can become a new member of the A series. But what do you think of Oppo's possible new flagship? You can share your thoughts with us in the comments. And one last reminder; do not forget to maintain your social distance and wash your hands!