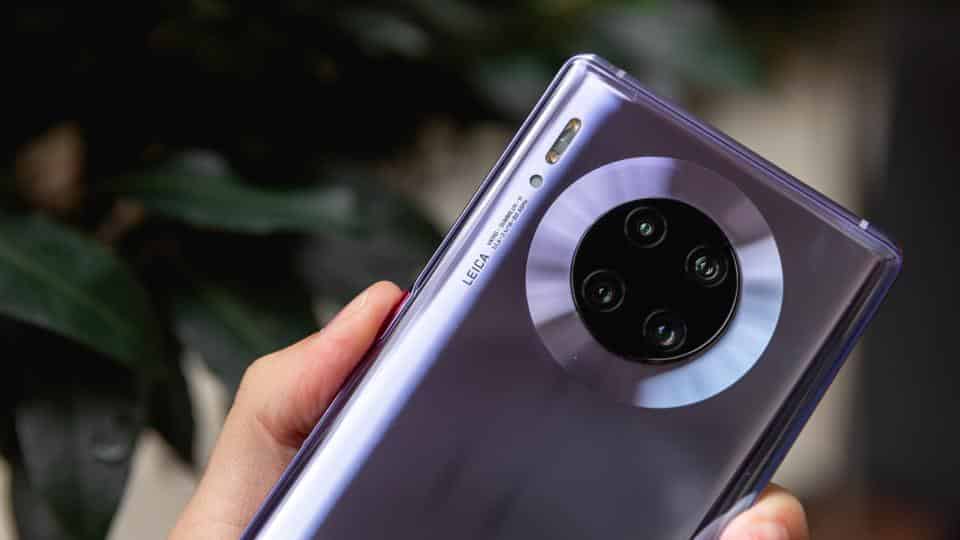 The Huawei Mate 40 series, which is expected to be introduced in September of this year may come with MediaTek chipsets outside China.
According to the Twitter user RODENT950, who is famous with many leakage information about Huawei and Honor models until today, Huawei will follow the same way as Samsung in terms of chipsets. According to the leak source, Kirin 1000 or 1020 chipsets produced with 5nm technology will be exclusive to Chinese versions of Mate 40 series. MediaTek chipsets will be used in global versions. However, Kirin 1000 series does not have any equivalent on MediaTek side.
While the highest-level chipset of MediaTek is produced with Dimensity 1000+ 7 nm technology, Kirin 1000 series is produced with 5 nm technology. How to choose the chipset that will make an enormous difference between China and global devices will become clear in the coming days. Of course, it is also possible for MediaTek to introduce a chipset equivalent to the Kirin 1000 series.
The source of the leak claims that Huawei, which cannot work with TSMC after current U.S. bans, needs 10 million chipsets for the Mate 40 series, but the company has 8 million. The fact that the brand is not able to produce new processors for TSMC causes the MediaTek rumors in question.
Huawei probably will focus on China by reducing its importance to the global market. However, it is possible to say that the company will not cry uncle in the global market by looking at the investments made by the company to localize its services all over the world.
Source: https://hwp.com.tr/huawei-mate-40-mediatek-islemci-ile-gelebilir-144203