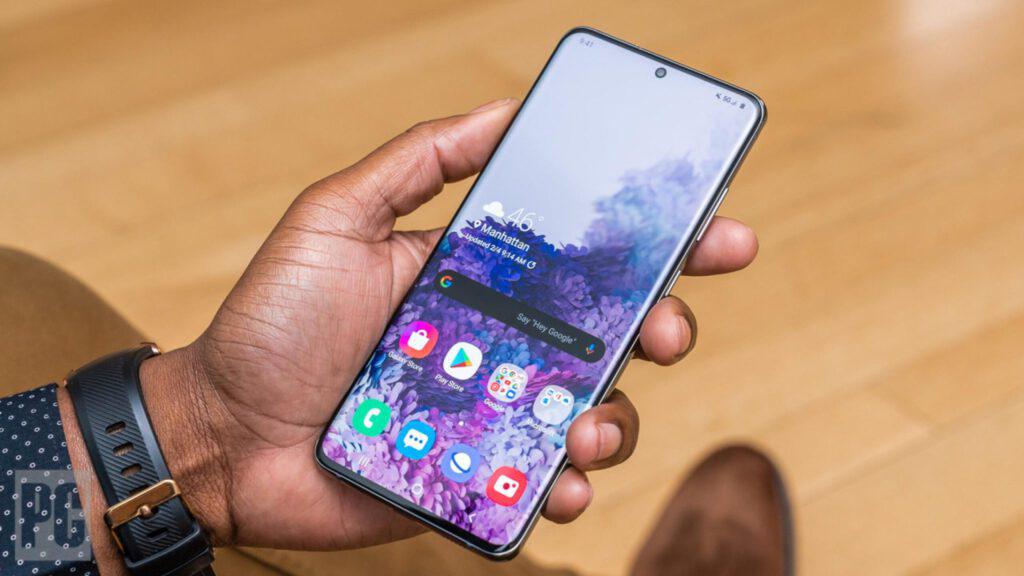 For the first time last year, Samsung announced Lite versions for the Galaxy S and Galaxy Note series. While the Galaxy S10 Lite with the flagship processor is liked by the users, the continuation model Samsung Galaxy S20 Lite is displayed on Geekbench.
Samsung Galaxy S20 Lite will surprise you with its amazing features!
The newest member of the Galaxy S20 series, whose existence was first confirmed in the past days, will represent the brand at the price/performance level. The Galaxy S20 Lite, which has some features through the Geekbench 5 test, has a Qualcomm processor named "Kona". This processor is known to be the Qualcomm Snapdragon 865 that powers flagship devices. In addition to the powerful processor, 6 GB of RAM in the device draws attention.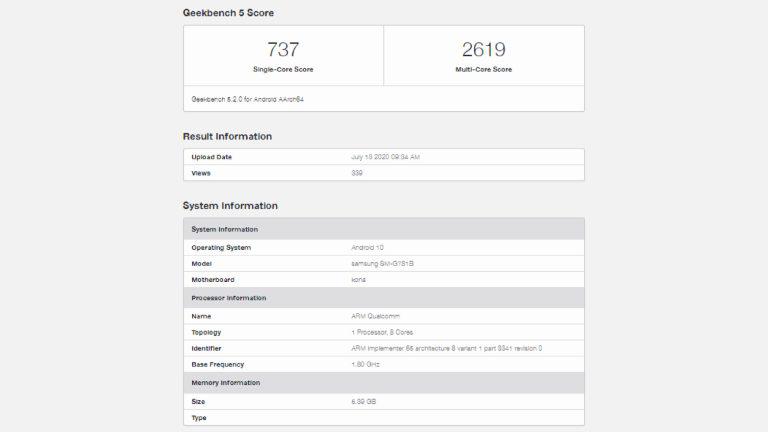 Thanks to this powerful hardware, the Galaxy S20 Lite model achieves 737 points in single core and 2619 points in multiple cores from Geekbench test. However, compared to other Galaxy S20 series members using Qualcomm Snapdragon 865, the Lite version appears to score 20% lower. The exact reason for this difference is not yet known.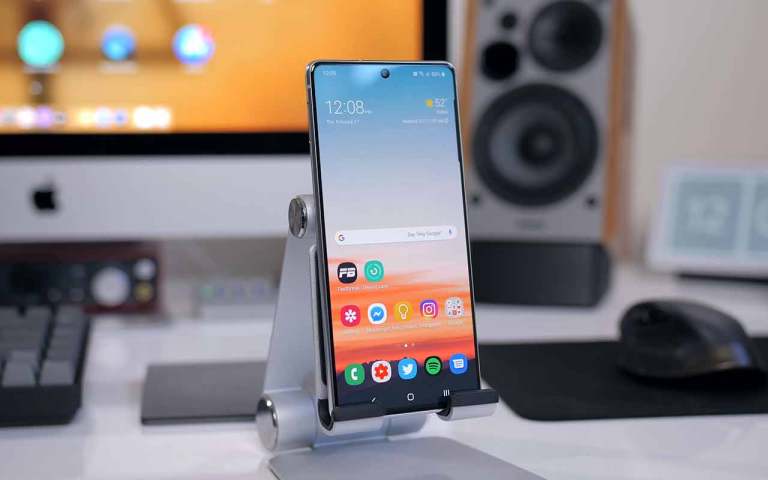 The Samsung Galaxy S20 Lite will be officially introduced in October, according to the information. On the other hand, there are some possibilities regarding the name that the device will be sold. It is stated that due to the strong technical features of the phone, it is not wanted to be called Lite and an intermediate name formula such as Fan Edition is being studied. Also, let's mention that the option of "Pen Editon" is on the table due to the possibility of the S Pen's being on the device.