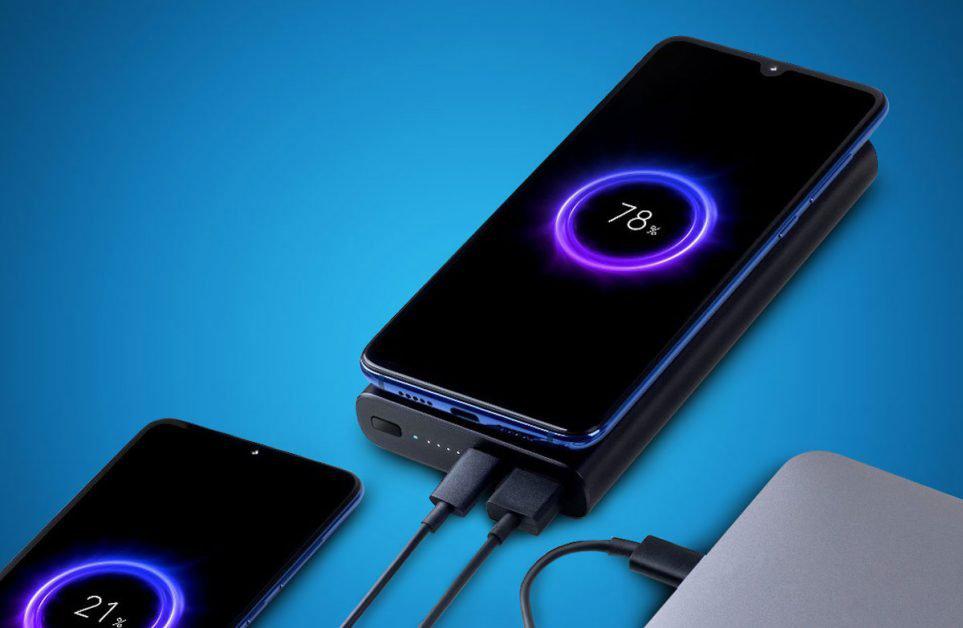 Before the outbreak in recent months, Xiaomi had announced that it was working on a new technology that would offer more than 100W of charging power. As the battery capacities of the devices now circulate around 5,000 mAh, companies are focused on fast charging. Realme, iQOO and Xiaomi are currently developing technologies that offer fast charge support over 100W.
Why does Xiaomi work on faster charging?
Xiaomi and other companies working on fast charging try to offer fast charging solutions instead of increasing the battery capacity and thickening the devices. With the 3C certification that appeared today, the first smartphone with 120W fast charging support was displayed. The model number of the device appears as M2007J1SC. In the details of the list, there is new charging support of 20V/6A, that is 120W. The 3C certification shows the applicant and manufacturer of this 5G-powered device as Xiaomi Communication Technology Co. The production facility will be FPE Co. LTD. The first certification date of the charger is July 13.

Some Weibo bloggers shared rumors that this phone will be released in August. Also, according to leaks, the device will have a high screen refresh rate. If the rumors are true, we can see a new flagship in August. It seems that we will not have any charging problems in the near future with the new technologies emerging about charging. We anticipate that we will see more details about the device soon.
Source: https://hwp.com.tr/xiaomi-yeni-5g-telefonu-icin-120w-sarj-destegi-sertifikasi-aldi-143992