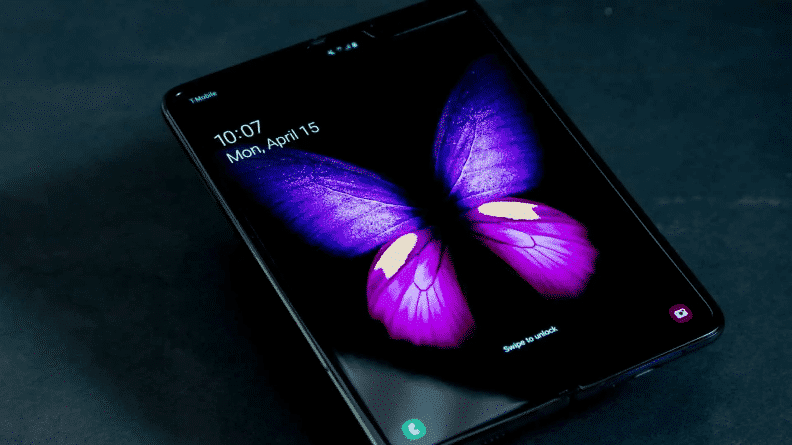 Samsung will hold its Unpacked event which happens every year, on August 5 this year. The company will introduce the Galaxy Note 20 series at the event. In addition to the Note 20 series, the company was expected to introduce the Galaxy Z Flip 5G and Samsung Galaxy Fold 2 phones. However, according to rumors revealed today, Galaxy Fold 2 will be released later.
When will the Samsung Galaxy Fold 2 be released?
Samsung Galaxy Fold 2's release date is going to be postponed certainly according to Max Weinbach at XDA Developers. Weinbach claims that the device's software may not be ready even in September. This shows that the phone will be released in September at the earliest. Weinbach is sure about this situation by showing references to software developments. These leaks seem likely to be correct because the Galaxy Fold 2 tested was in the "blv0" version.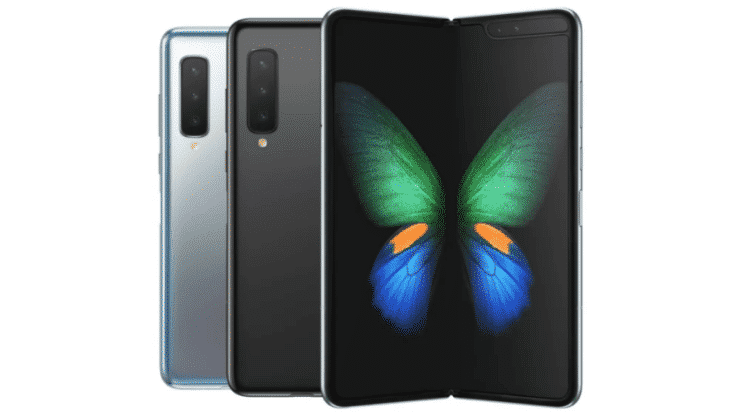 A few days ago, Weinbach shared screenshots of Galaxy Fold 2 about software development. When we evaluate all these leaks, it turns out that we are still far from Galaxy Fold 2. The display of Fold 2 in Galaxy Store with Galaxy Note 20 and Galaxy Z Flip may be due to the fact that it is still under development. It is said that the device will be postponed for a maximum of one month, as Samsung usually adds the devices to the list one or two months before release.
Although there is no precise information about the release date yet, Galaxy Fold 2 can be introduced with the Galaxy S20 Fan Edition in late September.
Source: https://hwp.com.tr/samsung-galaxy-fold-2-cikis-tarihi-ertelenebilir-143720