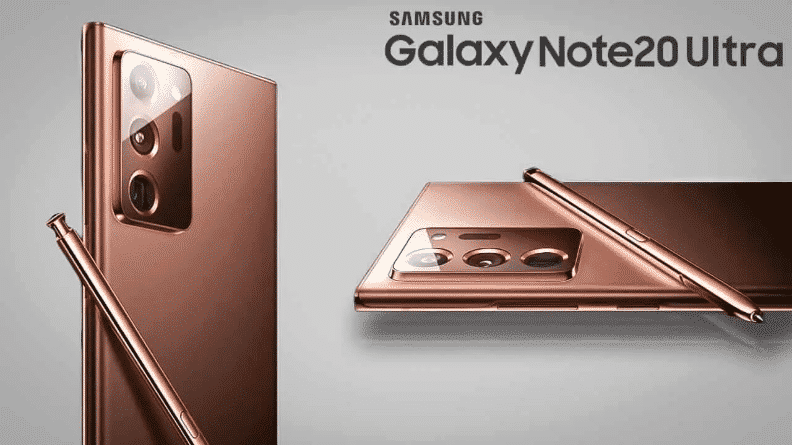 On August 5, Samsung is preparing for an event that will introduce the Samsung Galaxy Note 20 series together with the Galaxy Z Flip 5G and Galaxy Fold 2. Some estimated that the new Note series would be quite expensive. Some estimates showed that the devices would range from $ 1249 to $ 1499. Now, Ice Universe, one of the well-known leakers, made price predictions for the Galaxy Note 20 series.
What are the leaks about the prices of the Samsung Galaxy Note 20 series?
Ice Universe stated that the price for the basic model Galaxy Note 20 would be $999. The Galaxy Note 20 Ultra will be $1299. For comparison, the Galaxy Note 10 went on sale with a price tag of $949 and the Note 10+ was $1099. Both models have 256 GB of storage space. According to these comparisons, Samsung seems to have raised the sale price of Note series.

Many leaks have appeared about the Galaxy Note 20 series up to now. The most interesting of these is that the basic model will come with 60 Hz, and the ultra-model will come with a 120 Hz screen refresh rate. Other than that, the device will use the Snapdragon 865+ or Exynos 992 chipset. The phone will offer up to 16 GB of RAM and 512 GB of storage. Also, important improvements are expected on the pen side. The pen's fast charging power is estimated to increase to 45W.
We think that more information about the Note 20 series will be revealed before the August 5th.
Source: https://hwp.com.tr/samsung-galaxy-note-20-serisinin-fiyatlari-sizdirildi-143374