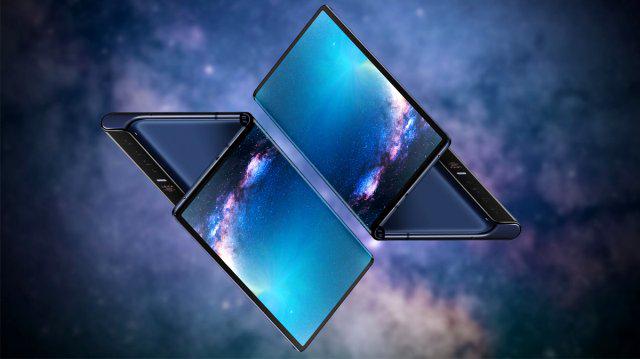 Huawei and Samsung have come a long way in the foldable phone market. Today, new design details have appeared about the Huawei Mate V. As it is known, Samsung produces phones that fold inwards, while Huawei produces phones that fold outwards. According to information revealed today, Huawei will design its new foldable phone to fold inwards.
What design will the Huawei Mate V have?
Until now, Huawei used an outward-folding design on the Mate X and Mate XS foldable phones. We recently learned that Samsung would continue with the phone design folded inwards in Galaxy Fold 2. According to some rumors, Huawei will use an inward-folding design on its new phone, like Samsung uses. According to rumors, this design is valid for the Huawei Mate X2. But Huawei recently has released a new series called Mate V. This shows that the new design will be used in Mate V.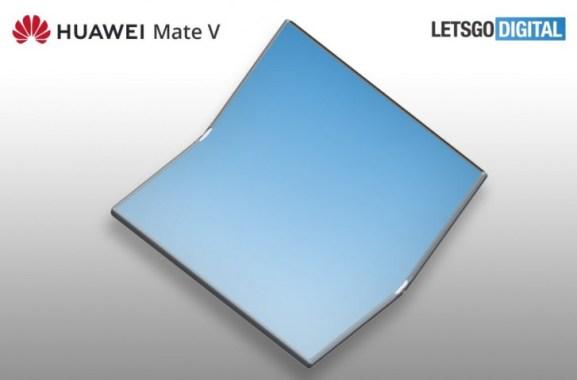 Recently, Huawei has received a patent for Mate V as a precursor of such a design change. With the patent, we had an idea about the overall design of the device.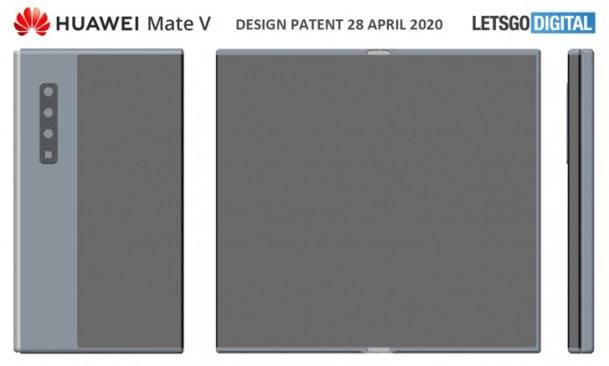 The Mate V will be released in October with the new Mate 40 series. For this reason, the possibility of the promotion date being close may mean that we can see new leaks in a short time.
Source: https://hwp.com.tr/huawei-mate-v-hakkinda-yeni-detaylar-ortaya-cikti-143460