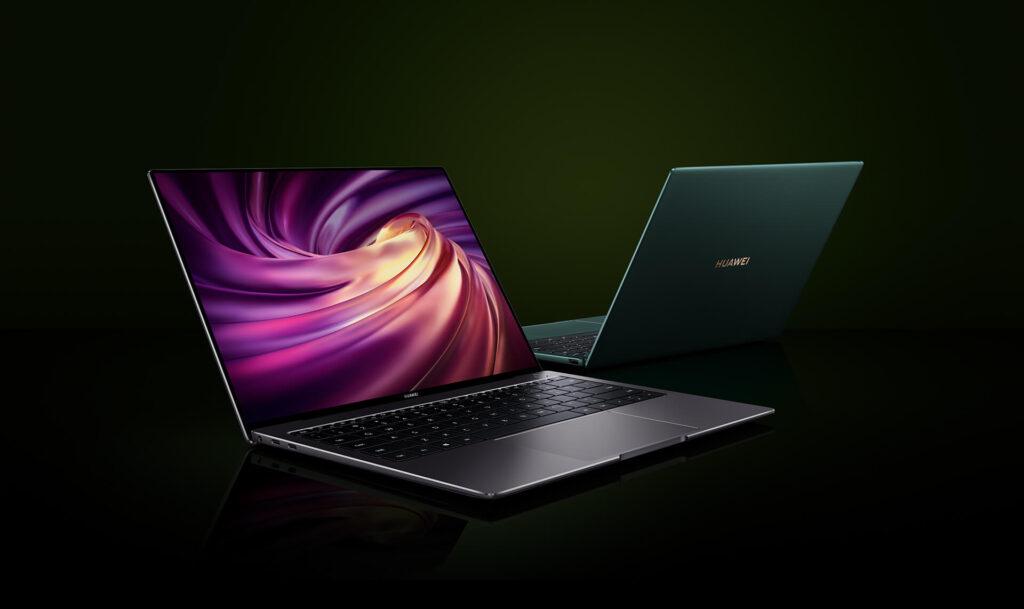 In our review of Huawei MateBook X Pro (2020), we take a closer look at the top model of the company's Matebook family, which is on sale in our country. The hardware renewed model of MateBook X Pro, which we saw last year, appeals to those who are looking for an easily portable and powerful laptop.
Huawei MateBook X Pro (2020) box contents and design
The 65W power adapter comes out of the box of the device, which is a bit larger than the smartphone adapters that support easy portability. In addition, the converter, which offers extra HDMI, VGA, USB Type-C and USB Type-A input, is also included in the box. It is a nice detail that this adapter, which you normally purchase by paying extra money, comes out of the box.
When we look at the design of the product, it is based on easy portability since the laptop weighs only 1.3 kg and is 14.6 mm thick. The Huawei MateBook X Pro (2020) model, which comes with a solid metal case, continues the webcam solution hidden inside the keyboard. In this way, both the screen vault ratio is at a better level and there is no need for tapes like taping the camera due to privacy concerns. The fingerprint sensor integrated into the power button, which we saw in the previous model, is also included in this model. Thanks to this sensor, which can read very quickly, you can wake Windows without entering a password.
Coming with a backlit keyboard, the keyboard and touch pad experience are perfect. In addition, a total of 4 speakers positioned on both sides of the keyboard offer an enormously powerful and clean sound experience for people watching movies or listening to music on their laptop.
Huawei MateBook X Pro (2020) display and hardware features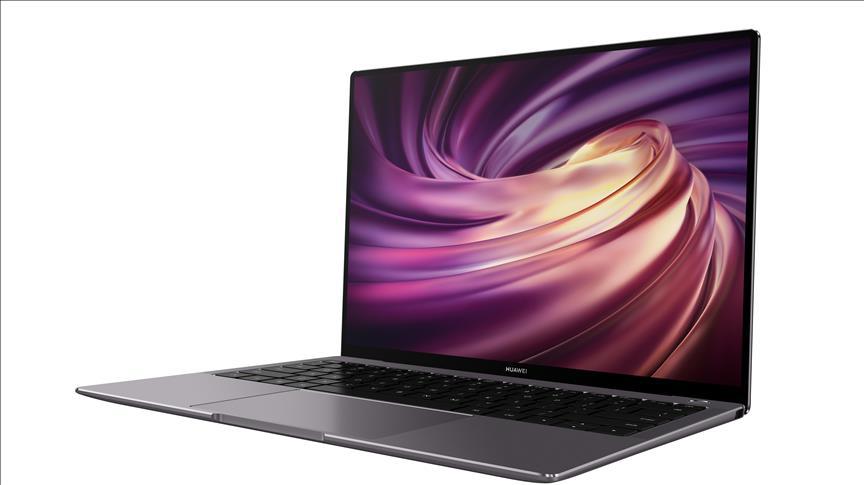 Offering a 91% screen-to-body ratio on a 13.9-inch screen size, the model supports 3000×2000 resolution and 100% of the sRGB color gamut. The screen color temperature and saturation settings that we see in other Huawei laptop models are also included in Windows. In addition, the screen brightness is quite enough to work outside.
The most important hardware improvement of the device is on the processor and GPU side. Because the model, which gets its power from the Intel Core i7-10510U processor, has NVIDIA GeForce MX250 on the graphics card side. The new processor has 4 cores and 8 tracks and can increase the clock speed up to 4.90 GHz. The fact that the graphics card is GeForce MX250 this time, is also enough to play certain games and use programs that need especially GPU power such as Photoshop and Premiere.
Also, the device has 16 GB RAM and 1 TB NVMe PCIe SSD. In our tests with this SSD, we were able to reach write read speeds of 3100 MB/S and 3300 MB/S. The biggest missing feature in terms of hardware is the lack of Wi-Fi 6 support. Even if the device included dual-band support with 802.11ac, such a high-end model should also have Wi-Fi 6.
Huawei's multi-screen technology and ecosystem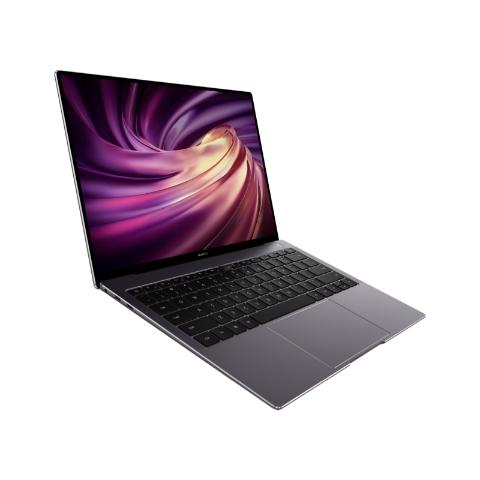 As we shared the video before, the "Multi-Screen Collabration" feature that Huawei realizes with compatible smart phones is also available in this laptop model. In this way, you can connect the Huawei Share tag by touching your smart phone and control your phone from your laptop. In addition, you can instantly take the photos, videos, or documents on your device to your computer with drag and drop method. Additionally, additional benefits are possible, such as copying an article from your phone and pasting it directly into a Word article or Powerpoint presentation on your laptop.
Battery life and charge
It offers a video viewing time of up to 13 hours with a 56W battery in the device. In our own experience, you can take an office day fully charged, unless you do a lot of work. Also, let's mention that the device is charging with 65W adapter.