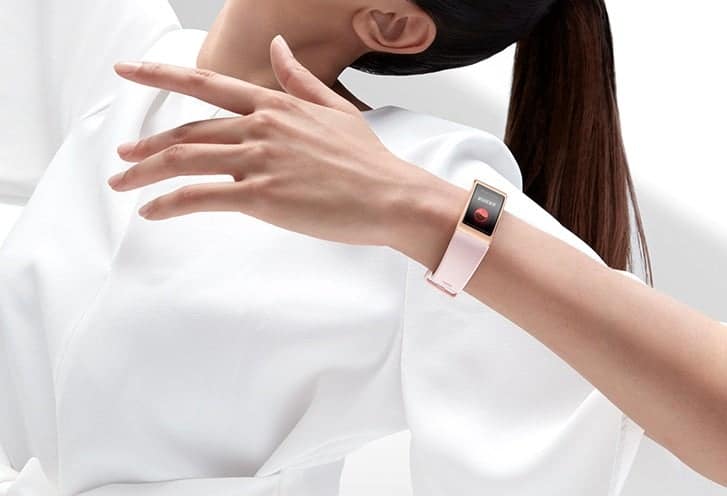 Huawei, one of the biggest manufacturers in China, continues to expand its product range despite all embargoes and challenges. According to the newly leaked information, Huawei will launch new smart bracelet and smart watch models.
What do we know about the new smart bracelet and smart watch models that will be sold by Huawei?
According to the recent leaks, it is almost certain that the Huawei will offer a new smartwatch and smart bracelet. There is even a code name for these products. Whether this code names will be the real names of the products or the names temporarily put are not known yet. As for the names, the name of the smart watch is "Huawei Stia" and the name of the smart bracelet is "Huawei Fides (FDS)".
We don't know any details about the devices except for the names. However, we think that as the promotional date of the products gets closer, these details will start to appear one by one. Huawei Hongmeng OS 2.o interface will soon be available for smart devices, and the new "Mate Watch" is expected to be introduced in the second half of 2020. Let's see what awaits us on smart devices that will join the Huawei ecosystem. Will the Chinese manufacturer be able to catch the growth in other smart devices like it did in smart phone sector? Reminder: Do not forget to protect your social distance and wash your hands frequently.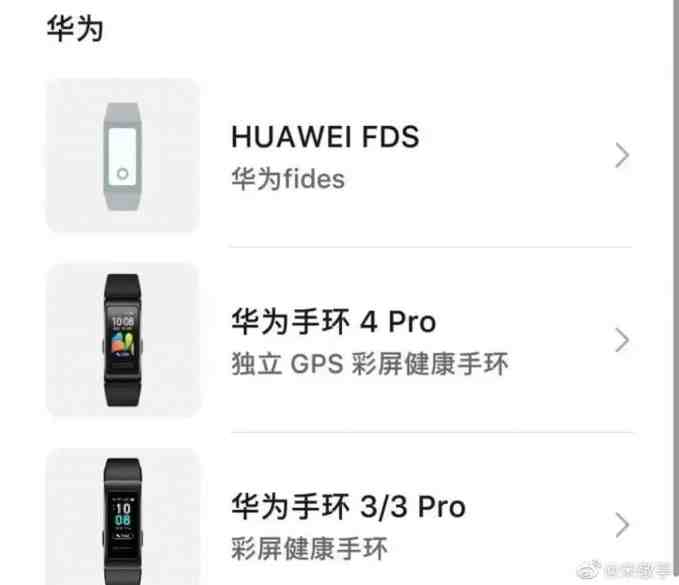 Source: https://hwp.com.tr/huawei-yeni-bir-akilli-bileklik-ve-akilli-saat-satisa-sunacak-143375