Microsoft Xbox One S Review
Briefly
Consequently, Xbox One S doesn't reveal enough reasons to users who already have got Xbox One at their homes to replace with it. However it is a great device for users who doesn't have any consoles at their home likewise Xbox 360 owners. On the other hand, it looks so elegant that it is a great candidate with its impressive white color furthermore it is a great piece probably for collectors.
There is no version with 1 TB and 500 GB storage capacity on the market yet. But In contrast, you can buy a brand new Microsoft Xbox One S on the market for 529.00$ USD.
Who should buy Xbox One S?
Xbox One S would be great choice for users who wants to replace their older Xbox 360 or who wants to buy his / her first video game console.
The newest video game console of Microsoft completely allures the gamers with its aggressive design
We can't say that Xbox One S get behind of its rival "PlayStation 4 Pro" with its technical specifications and features however it is impossible to say that with is design aspects to be honest. It was criticized due to its design aspects time to time by users and gamers. With its design, Xbox draw all critics towards oneself and people made joke of it time to time. However this time all tables turned and Microsoft listened all those critics with all ears open. As you can see, they designed the newest Xbox with impressive design aspects. As a result of hardworking times they brought new Xbox One S with extreme thin and fit design.
The most important argument of Xbox One S which is also a sidekick model is its shape and dimension. The new Xbox One X, is now 40% slimmer than its previous model and its adapter has hidden inside of the case. With those all, the white colored model of it looks very impressive and starts to destocking on worldwide markets.
Details
Let's look into the details. First of all, we face with a very similar gamepad compared to Older Xbox One model except from a little bit make up. But, the most sensible difference is it has more comfortable usage thanks to its rough face and design. On the other hand, the main problem of these gamepads resolved. As you remember, if you connect your gamepad with a computer which was installed Windows 10, it may cause detection problems with your Xbox One after this connection. However according to our experiences we didn't face such problems though.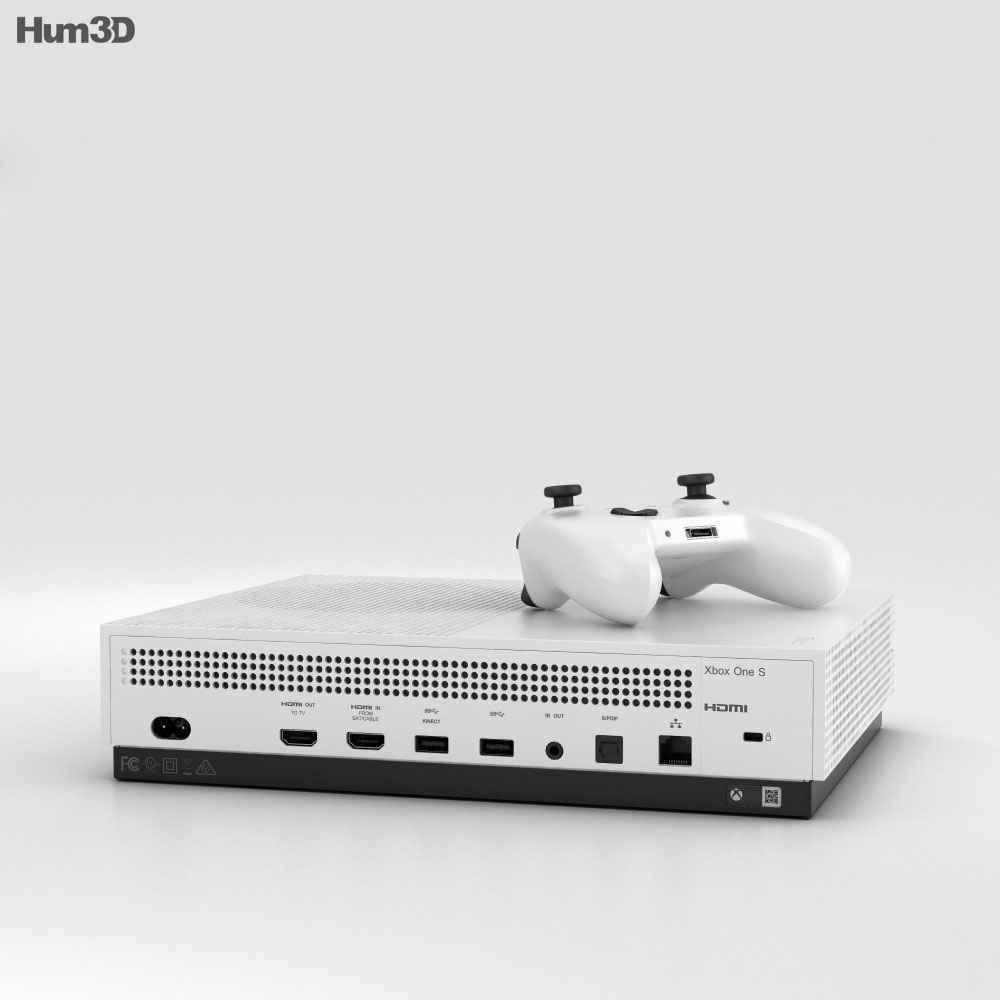 There are lots of differences come under the White elegant case of Xbox One S. The most important difference of all is you can play 4K Blu-Ray and HDR videos and play games with HDR quality. Coming with HDMI 2.0a ports, Xbox One S offers users to 4K 60 FPS support while watching videos. However there is an issue about the games. Xbox One S and its games don't support 4K but there is Upscale support as a solution.
What are the differences from previous models?
Let's remind you that, there are no big differences from Hardware of Xbox One S and in order to get true 4K support you need to wait for few years to access Project Scorpio.
As a result of Microsoft's policy about Kinect, you need to use an external adapter to use your Kinect. So you need to buy an adapter in order to use your Kinect device and you can use your device with safety on straight positions. Note: There is a kit comes within the box of 2 TB version of Xbox One S, so you don't need anything to use your device in straight position. However if you want to buy 1 TB and 500 GB version of Xbox One S, it is harshly necessary to buy an external kit which is about 20$ on the market.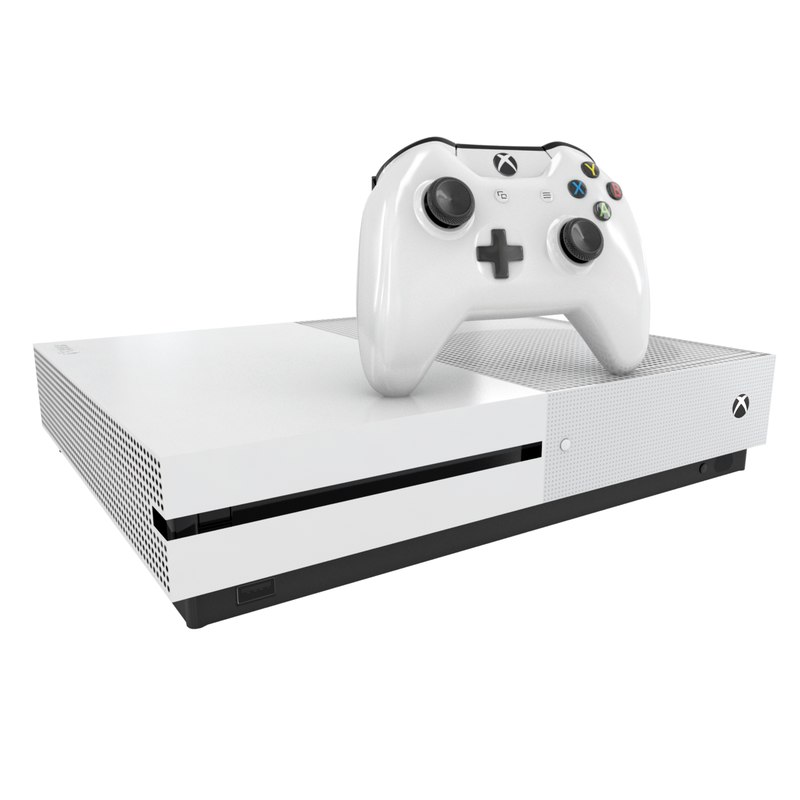 On the other hand, Xbox One S comes with an integrated IR Blaster within the box with that device you can configure your game console as an remote controller which helps you to start your TV or transponder. Although it won't be used a lot, it became an important detail for users.