China's largest media and gaming company, Tencent, has rolled its sleeves for a brand new Game of Thrones mobile game. Game of Thrones: Winter is Coming will be developed by Yoozoo.
The popular HBO series, which is prepared to publish the season, is getting a brand new mobile game called Game of Thrones: Winter is Coming. With the distribution rights of PUBG Mobile, the most popular mobile Battle Royale recently, Tencent stands out for the HBO series. The company, which has purchased the distribution rights in China, is now entering a new mobile game. His development is not given a clear release date for the new game undertaken by Yoozoo, but it is pointed out that the eighth season may come out almost at the same time. Recording of the game started in China in the test process.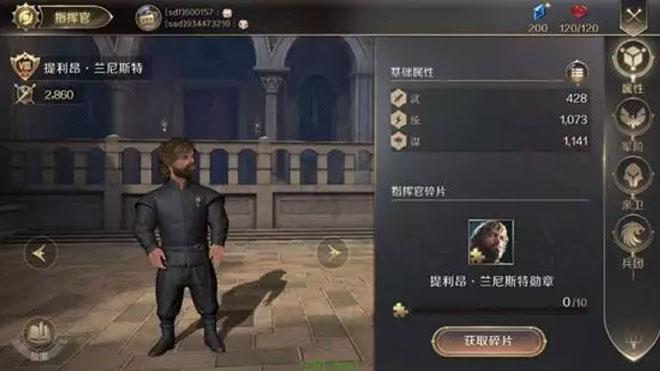 Game of Thrones: Winter Is Coming Will Offer a Comprehensive Experience
The mobile game is not even a new case for the game series in general. In the past, there have been game trials for the series, and many have failed. That's why Tencent's new game is also being wondered. Tencent is pretty ambitious about the game. The company states that players can enjoy popular characters such as Tyrion Lannister, that the series like Red Wedding can relive the iconic moments and visit popular venues. The company also adds that it aims to provide a realistic experience to the players. The exit of the series is also thought to attract more fans if the game comes out. There is no clear information about the countries in which the game will be distributed. With PUBG Mobile distribution, we will see that the Game of Thrones is the same popularity as the company that has achieved a great success.