Mobile acting is becoming more and more popular every day. For those who want to get past the experience of playing with the smart phone, Muja game controller is facing us.
Smart phones have become an incredible gaming experience with increased power. Especially in this area exploding after the mobile versions of PUBG and Fortnite everyone wants to be more competitive. The game controller unit Muja, prepared to provide this, is one of the best options in the field. Unlike their counterparts, the product, which is attached to the back of the phone via small suction cups, is always small enough to carry in your pocket. Muja, a game controller unit that communicates with devices via Bluetooth, gives people four buttons that they can customize for games. These buttons can be adjusted for the purposes of shooting, for example. Due to its structure, the product that adapts to the way you keep the phone horizontally, as you can see in the video above, has a very comfortable structure.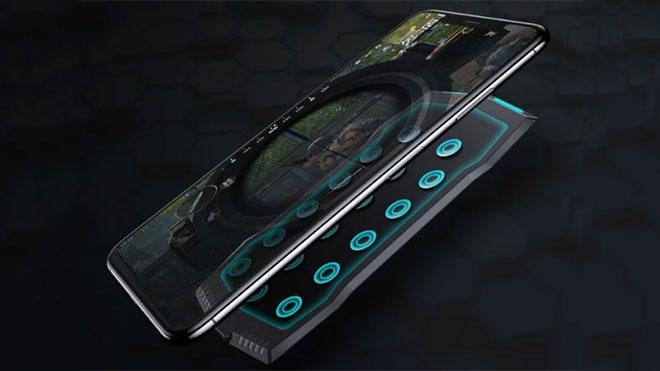 Muja, a Nice Approach to the Game Controller Area
Thanks to the heat dissipation feature, your phone prevents overheating during the game, thereby improving performance and not sweating your hands, the specified product allows you to play continuously for 36 hours with 450 mAh battery. The controller, which is available on both IOS and Android devices, is coming out on sale soon. The sales price is not known for now.