Xiaomi Pocophone F1 will have advanced camera features with the update that it receives
With a new update to the future, the Pocophone F1 will have new features in the camera area.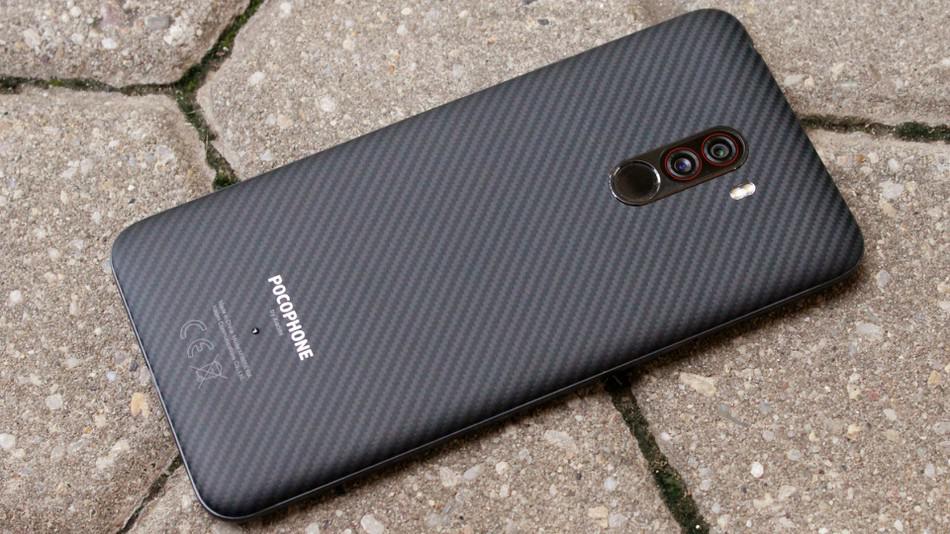 Pocophone F1 is Xiaomi's flagship smart phone. It turns out that the Pocophone F1 's camera performance will be quite high. Pocophone F1 with future update; 60 frames per second in 4k resolution, 960 frames per second in slow motion and a very similar night mode of Google's Night Sight. Update to be released for Pocophone F1 smartphones and it will bring the features of 960 frames per second slow-motion with night mode to devices; The device also includes a performance enhancement that allows the battery to consume less when it is not in use. And when the edges are touched, it also involves correcting a problem that is frustrating many users.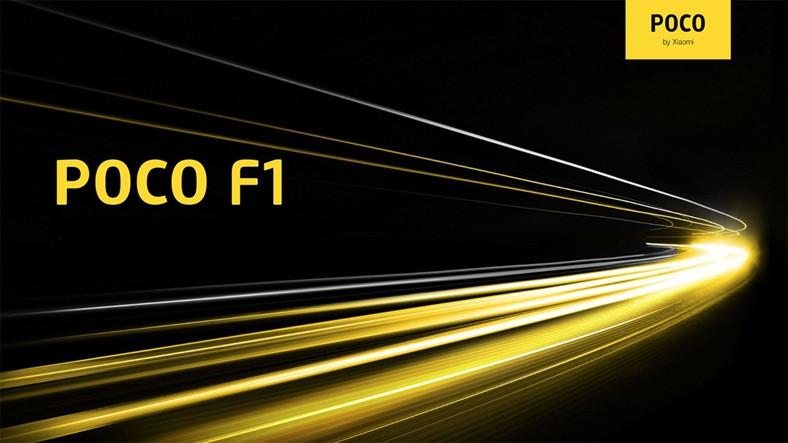 Pocophone general manager Manmohan Chanful; With an update to be released within the next 2 weeks, the post on the official Twitter account confirmed that the 960 frame feature will come to the Pocophone F1 smartphones in night mode and slow motion. The stable version of the 60 frames per second video recording in 4k resolution announced that it will be released in February for Poco F1 devices.