Sandisk is one of the most preferred brands in our country about flash memory. It introduces highly remarkable products at CES 2019.
SanDisk has made a worldwide reputation for flash memory technologies. It introduces highly ambitious products at CES 2019 in Las Vegas. It is very well-reflected in the location of technology in data storage. It has released its new Flash memory prototype and SSD models.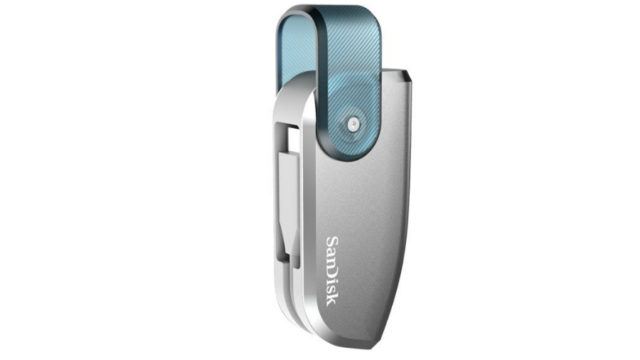 According to a SanDisk statement, the flash memory you've seen above is the world's first flash drive with a capacity of 4TB. The memory that has the USB Type-C input is currently in the prototype phase. However, it will be available to consumers in a short time.
The Second product introduced by SanDisk was the Extreme Pro Portable SSDs with 1GB/s data transfer rates and IP55 certified durability. SSDs with 2TB, 1TB and 500GB capacity are expected to be available in spring time.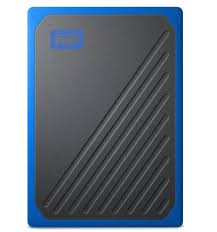 Another product introduced by the company was my passport Go SSD, a new member of the My Passport series with an internal cable and rubber case. The My Passport Go SSD does not have a 2TB version, but only 1TB and 500GB versions.
No matter how durable your flash memory is, you can never reduce the likelihood of losing your data. For this reason, SanDisk has also announced the new cloud storage service, the SanDisk flashback, which you can easily back up the data in your flash memory.