Cemtrex Company continues to design products to decorate the players ' dreams. The current dream product is an all-in-one PC desk.
Players also have their own habits and equipment just like other computer users. For example, someone who has spent his life with desktop computers, gives the world's most 'monster' laptop, but does not enjoy playing games with it.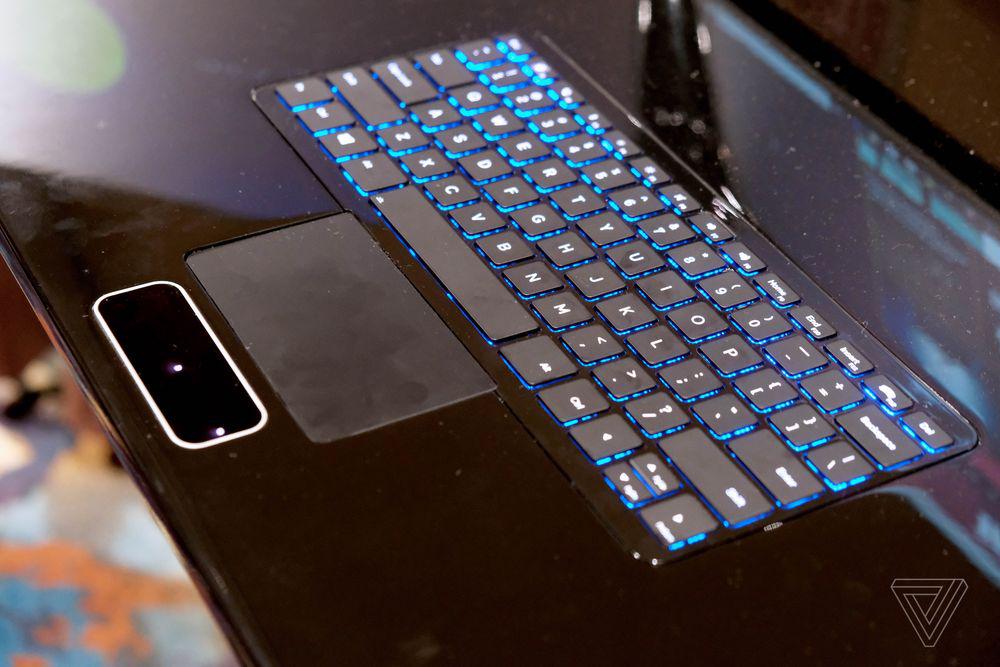 Cemtrex is a company that designs interesting products that we can called 'curious'. Cemtrex's latest work is also very interesting. It has features a full 3 24-inch touch screen  at this table called Smartdesk. There is also a wireless charging point on the right side of the table. Right next to it, there is a scanner hidden inside the table.  In this way, you can immediately put your documents on the table and remove it as a file.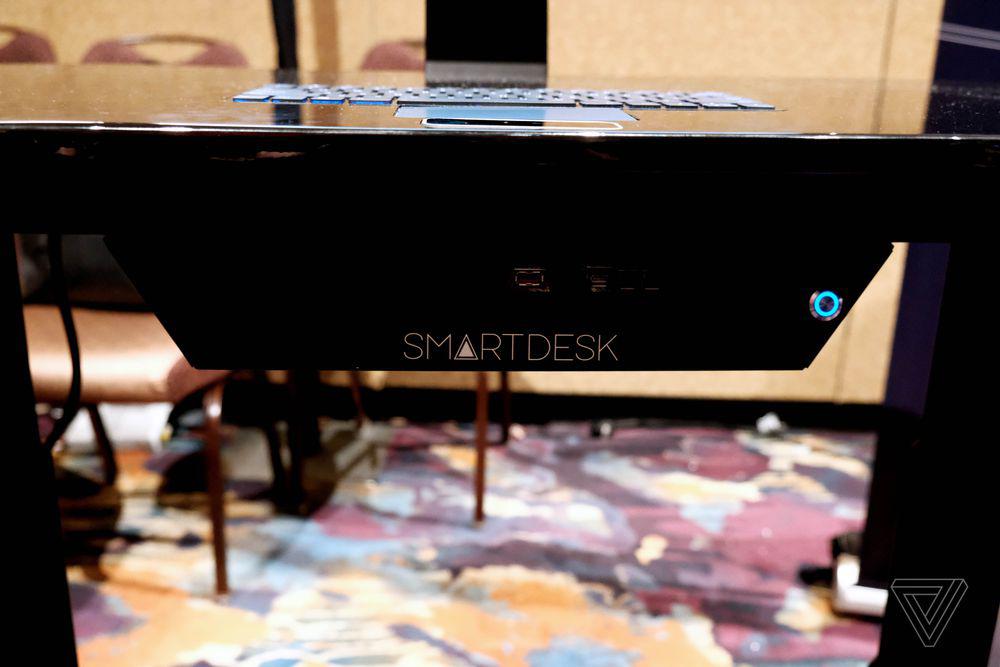 Let's come to the hardware included in this table:
Intel 8th Gen i7
16GBRAM / 32 GB RAM
256GB SSD
1TB HDD / 2TB HDD
Nvidia GTX 1050 / GTX 1060
The starter model of the product is 4,500 dollars. A high-level model of the product will be waiting for buyers at a cost of 5,700.