OnePlus is one of the shining stars of the last years in the Android wing of the smartphone market. It will bring great innovations to its users in its new device.
There are a few main factors that make your smart phone feel fast and quick. These factors are processor, memory and storage. Storage is a very important factor as the location of the operating system, videos, applications and photos. OnePlus devices are notorious for their speed. And the next models also seem to be no exception in this subject.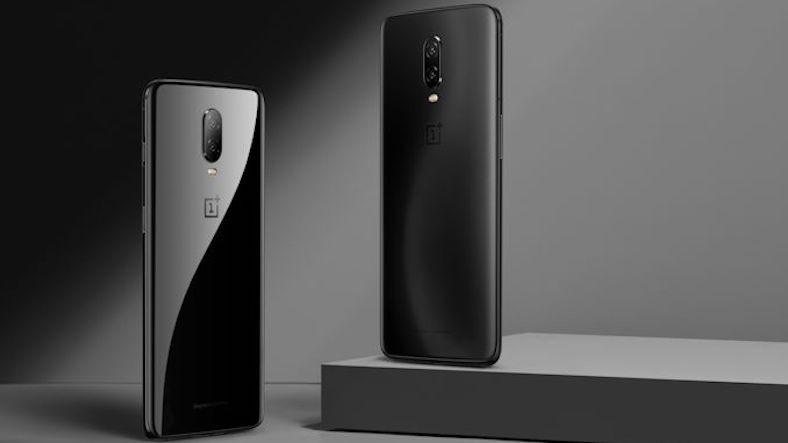 Besides being the Snapdragon 855 of the new OnePlus flagship chipset, the phone will come with a new generation of ' Flash ' storage UFS 3.0. This newly emerging information came from the famous Ice Universe, which has leaked news about the world of technology. Of course, as long as it is not approved by the firm, it's not to be forgotten that this is a rumor.
In the benchmark screenshot that Ice Universe shares on a Twitter account, the sequential read rate is 2279.8 MB / s, which is at 800MB / s in UFS 2.1. This is the new OnePlus device, the information is thrown after this tweet "wait for the new OnePlus device" is due to the tweet.
UFS 3.0 was developed by Samsung. It was announced a few months ago. This feature is expected to be first seen in Samsung's S10. (This will probably not be the case with the S10 Lite because it requires a minimum storage capacity of 128GB for UFS 3.0). UFS 3.0 will create noticeable differences in everyday use. The most important feature of the UFS 3.0 is that you can easily record high-resolution videos.
Apparently, OnePlus will continue to be one of the best options for the smartphone. We hope that the prices of the devices will continue to be at an affordable level.