Apple continues its work with iOS 13, which it will offer its users after iOS 12, without speeding up. According to information shared by MacRumours, Apple appeared to have started testing iOS 13 on some iPhones.
iOS 13 Is Being Tested! How will iOS 13 be?
While iOS 13 is currently in the market for a period of approximately 8-9 months, new details about the newer version of iOS are still coming.
The new version of iOS, which came up with a concept video released in the past months, appeared to be tested by Apple approximately 3.5 months ago.  According to the information transmitted by MacRumours, we see that the technology giant has begun testing the new iOS version on some iPhone models immediately after the release of iOS 12.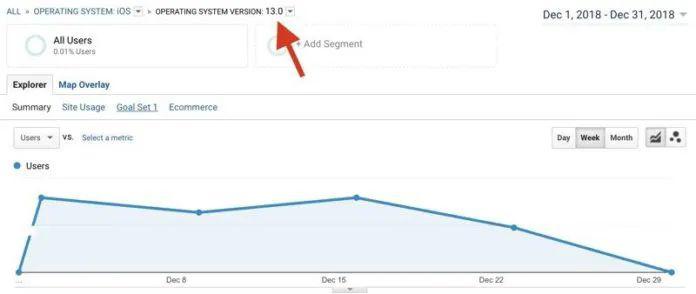 As a result of the tests conducted since October 2018, we also indicate that devices that work with iOS 13 have continually visited Apple's website and have increased in the number of devices working with that operating system in recent months.
Apart from all this, the iOS 13 announcement will be held in the Worldwide Developer Conference (WWDC) event, which can be used as usual on May 2019.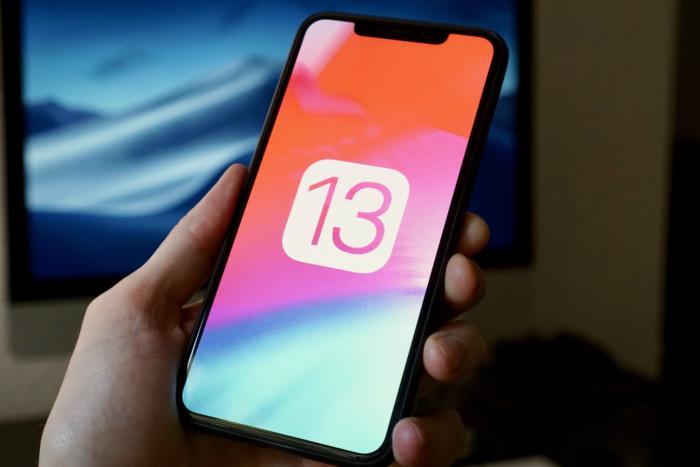 How will iOS 13 be?
As you know, Apple has focused on improving the performance of older-generation iPhone and IPAD models, putting aside the interface enhancements on iOS 12.
It appears that Apple has saved the original interface innovations to the new version of IOS. In June this year, the upcoming WWDC 2019 event will be introduced with IOS 13, which is also available to users in the dark mode, which comes with the latest version of MacOS.
Other than that, the Always on Display and the advanced Multi-tasking window come with the new version. In short, an iOS version is waiting for us to weigh the interface innovations.
You can also watch the concept Video, which was previously published by Jacob Rendina.