One of the new actors of the smartphone market, KXD mobile shared the images of the entry-level phone KXD K30.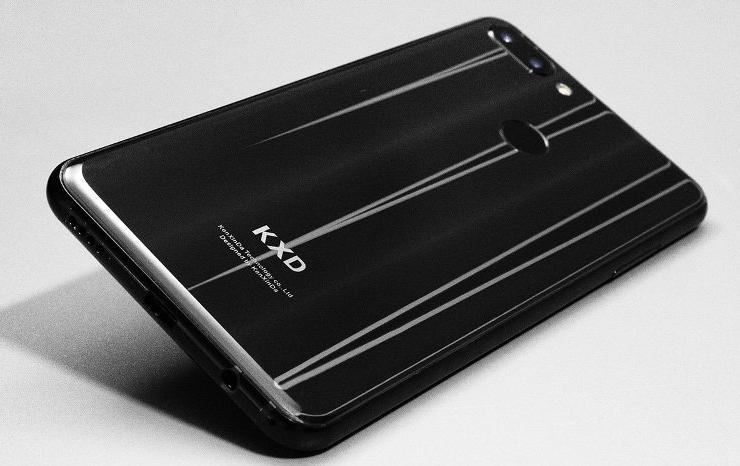 KXD Mobile is a relatively new company that enters the phone market in 2008. Now, it has become a company sells 1 million devices monthly. It is on its way to becoming one of the biggest companies in China. The company shares the photos of KXD K30 device.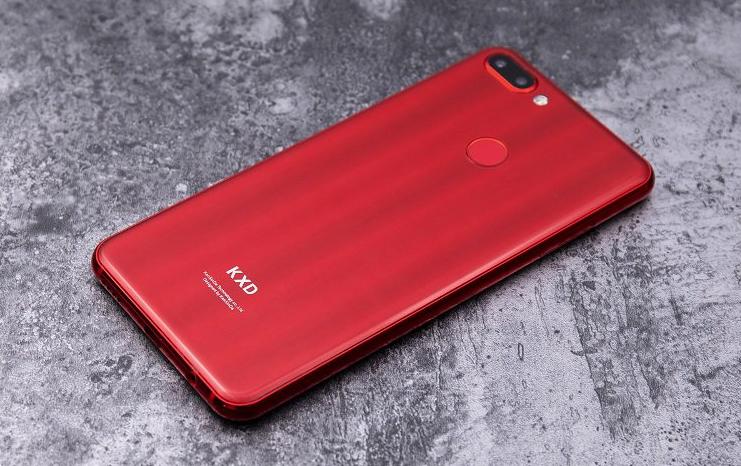 The KXD K30 has a display of 5.7:, 18: 9 HD +. It has 3GB of RAM and 32GB of internal storage on the device with an entry-level phone. It has two rear cameras with 13MP and 5MP and an 8MP selfie camera. The battery capacity of the device is 3000 mAh.
The phone has two color options, red and black. The phone gives the impression of a premium device with its design. The phone's sales price is 139.99 dollars.