Huawei's second smartphone Y5 Lite was released with Andorid Go. The phone, which is expected to be in demand with its low prices, offers a limited Android experience.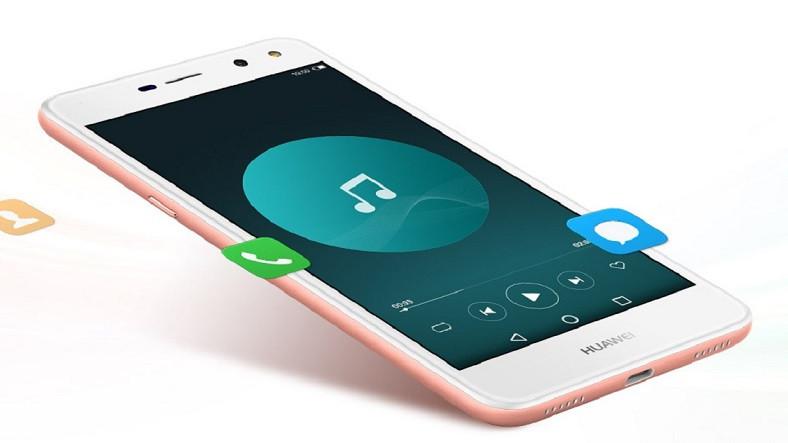 Huawei continues to rise without cutting speed in the smartphone market. Now, It has released its low-budget phone. Although the device called Y5 Lite will have relatively low specifications, it is expected to be interested in competitors in this classification.
Huawei Y5 offers the Android experience at beginner levels.  The Huawei Y5 has a resolution of 1440×720 and  an LCD display of 5.45 inch IPs. While the rear camera is designed as 8MP, the 5MP front camera option is offered for selfie enjoyment.  The device with 1GB of RAM has a memory that can be increased up to 16GB. Y5 is ambitious about battery life. It is available with 3.020mAh battery.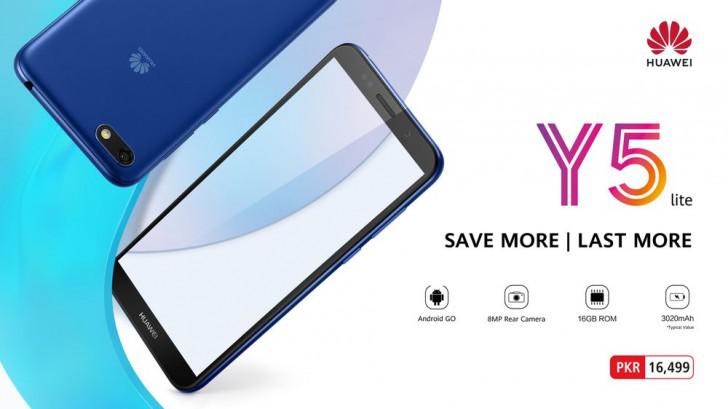 The device is available with the Android 8.1 Oreo (Go Edition) operating system instead of the Android 9 Pie recently released. The phone produced in blue and black color options. It is expected to be available with a figure of around 100 Euros.