We hear that Android smartphones are often upgraded to a higher  Android version. So, is it possible to switch to a sub-Android version?
When a new version of Android is released, we immediately begin to look at what is the return and what is taken. We can join the beta program without waiting for the official update to try the new Android version in the shortest time. If we are an advanced user, we have the experience of using the latest and most current version of Android on our device by installing ROM.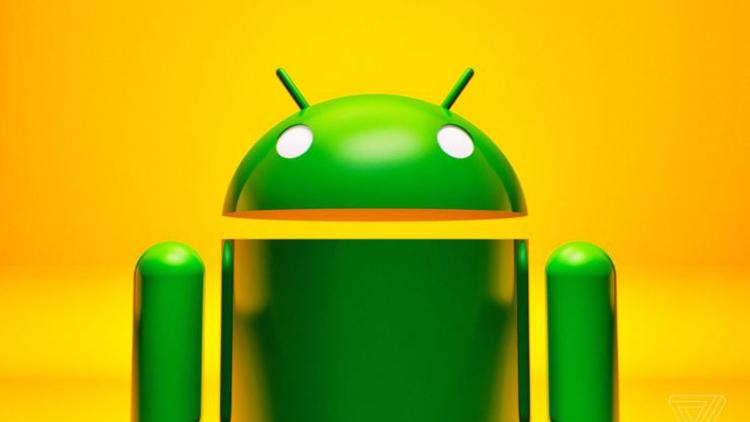 We always want to get the latest Android version on our device. However, there are some situations (errors, incompatibilities, impairment of performance, etc.) that I wish we hadn't done the update. In this article we review how to get rid of these situations and how to return to the previous or even older Android versions.
Important Note: When you switch to an older version of Android, you may not be using the features you love already, or you may be compromised by security breaches.
Change the Android version from the easy way with an open phone with bootloader lock
As with Pixel or Nexus, it's easy to change the version of Android on smart phones with bootloader lock on. Remember to back up all your data before you perform this method. You can find the bootloader files appropriate to your device model and how to change the Android version to suit your device's model via the Internet.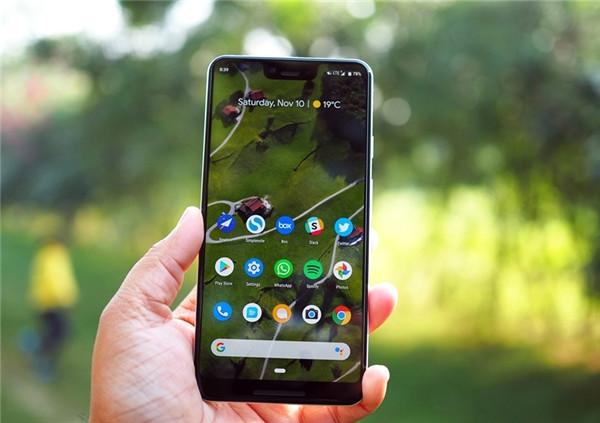 Android version change with Odin
With the Odin program on the market for years (free), you can change the Android version of your device as you wish. All you need to do is find the Android file that fits your device via the internet. Android version change from device to device with Odin can change the steps. Don't forget to pay attention to this point. If you do something wrong or try to install an incorrect file on your device, your Android device will probably become unusable.
Android version change with ROM
If the warranty period of your device is finished or the warranty is not very important, replacing the Android version with the ROM will be the best way for you. You can browse the ROMs published by XDA developers and install them on your device with the simplest way developers will still tell. Keep in mind that Android versions developed by XDA developers alongside pure Android files are quite a lot in XDA.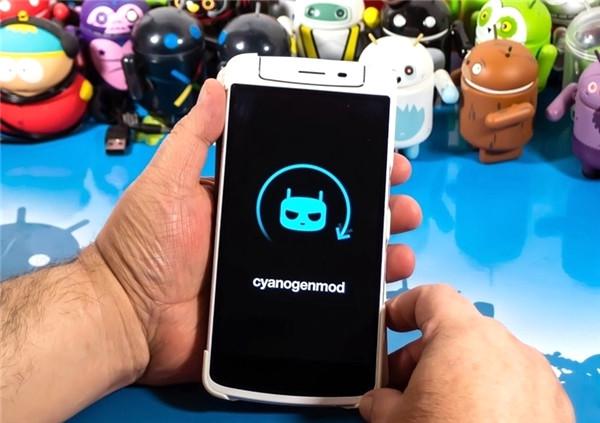 We recommend that you take a look at these Android versions. It's likely that you'll encounter enhanced Android versions that work more performance than the Android versions that are already available for your device. Once you learn how to install a ROM on your device, let's say that every day you can make a habit of just having a different ROM load for fun.
Remember to back up all your data before performing any of the methods mentioned in our article. Also, let's add that returning to an older Android version could jeopardize your privacy rights due to vulnerabilities. However, if you have to go back to an older version of Android, you can apply these methods to suit you.