The Nokia 9 PureView will be officially introduced in the last week of January.
The Nokia 9 PureView is one of the most curious devices in smartphone history with 5 rear cameras. The rumors about the Nokia 9 PureView are finally coming to an end. It is expected to be introduced in the last week of January.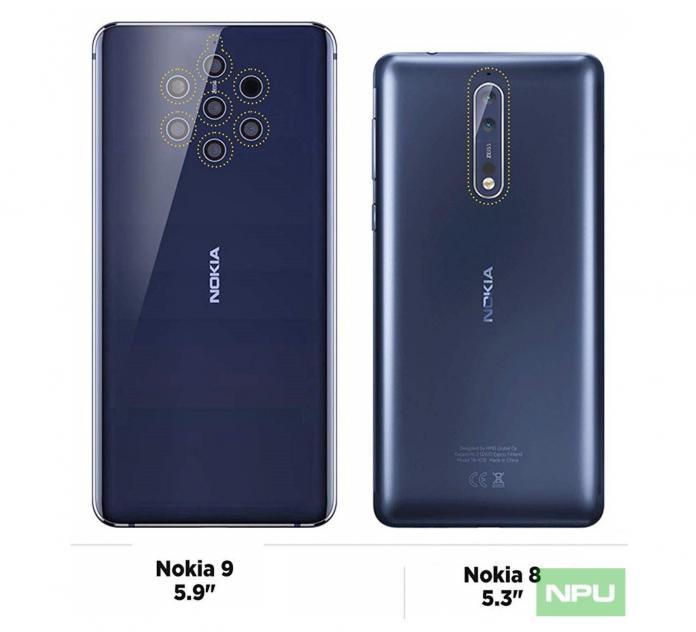 Nokia made a solid return to the smartphone market thanks to HMD Global. It has gathered the attention the new device with the Nokia 9 PureView. The Nokia 9 PureView is the first serious competitor to be produced by Nokia against top level smartphones. The Nokia 9 PureView will be launched with an event to be held in the first month of 2019, allegedly.
If the claim comes true, the launch will not be at a technology fair. The first two technology fairs of 2019 will be held in Las Vegas at the beginning of January and the second at the beginning of March in Barcelona. This means that the launch at the end of January will be a special event to be organised by HMD Global. Also, according to some rumors, there may be other surprises in this event besides the official introduction.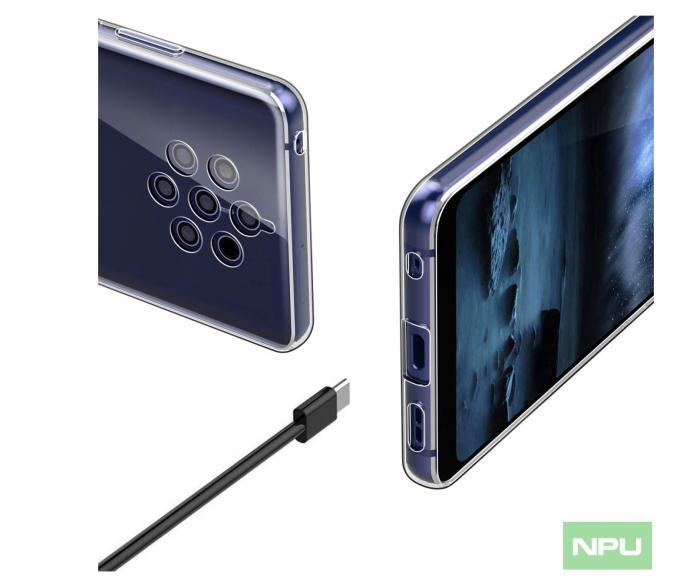 Previously leaked images, many details about the design had come to the face of the day. It will have a 5.9-inch display. The Nokia 9 PureView comes with a thinner design than the Nokia 8. The most striking feature of the Nokia 9 PureView is undoubtedly the rear camera set. The most curious thing about 5 rear cameras, including a depth sensor.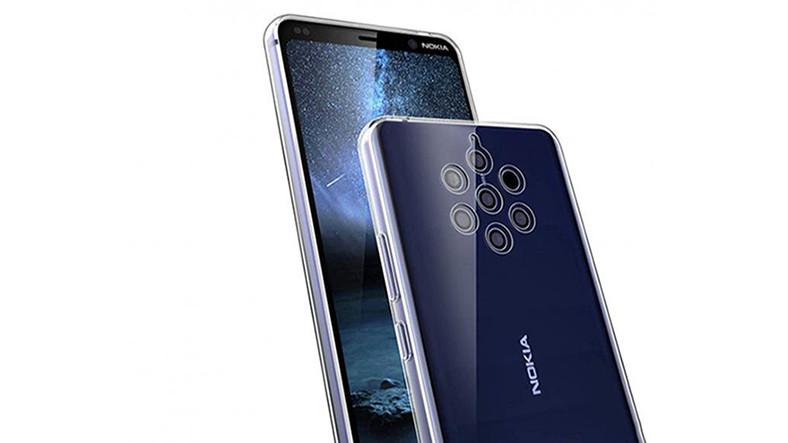 According to other leaked information, the Nokia 9 PureView will have 8GB of RAM and 128 GB storage capabilities with the Snapdragon 845. The Nokia 9 PureView, which is ambitious on the front camera as well as the 5 rear cameras, will come with a 12 MP front camera. 4150mAh battery will offer a long battery life of the device's QHD screen with no notch other details. It looks like we need to wait a little longer for the Nokia 9 PureView, which already mentions its name in the smartphone market.