The OPP R19 is one of the Chinese companies accelerating in recent years in the production of smart phone will be released by Oppo in 2019. There is claim that the OPP R19 will have a double back camera.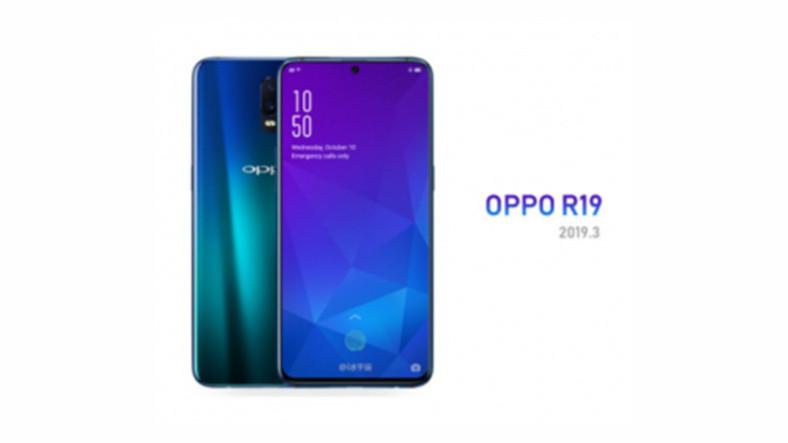 There are no more days left to 2019. So there are some news and rumors about the phones that will be released in the new year. Even the rumors about the Samsung Galaxy S10 and Honor View 20 have already been subject to a lot of news. Now, there is a leak news about the Oppo R19.
According to allegations, the Chinese company will launch the Oppo R19 in early 2019. The Oppo R19 will come with a double rear camera vertically positioned in the center of the device, according to the cover art. There is a possibility that this design belongs to Vanilla Oppo R19.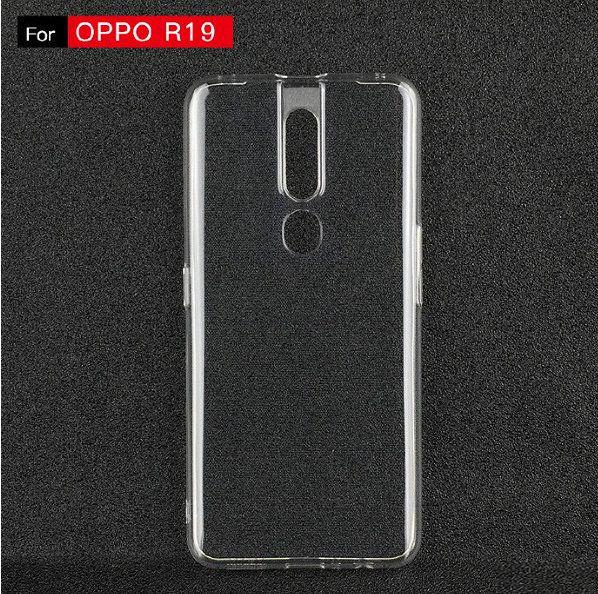 This assumption occurred earlier in November. The Oppo R19 with dual-screen selfie cameras is also verified with a leaked image. If these leaked images are really true, we can definitely say that Oppo R19 's future with a double back camera and a fingerprint reader in the back. In addition, the Oppo R19 Pro is expected to come with three rear cameras and a fingerprint reader that will be on the screen.