A video was leaked about the new phone that Elephone was preparing to launch. According to the images in the video, the name of the new phone will be Elephone A6 Mini. The phone will come with Android 9 Pie.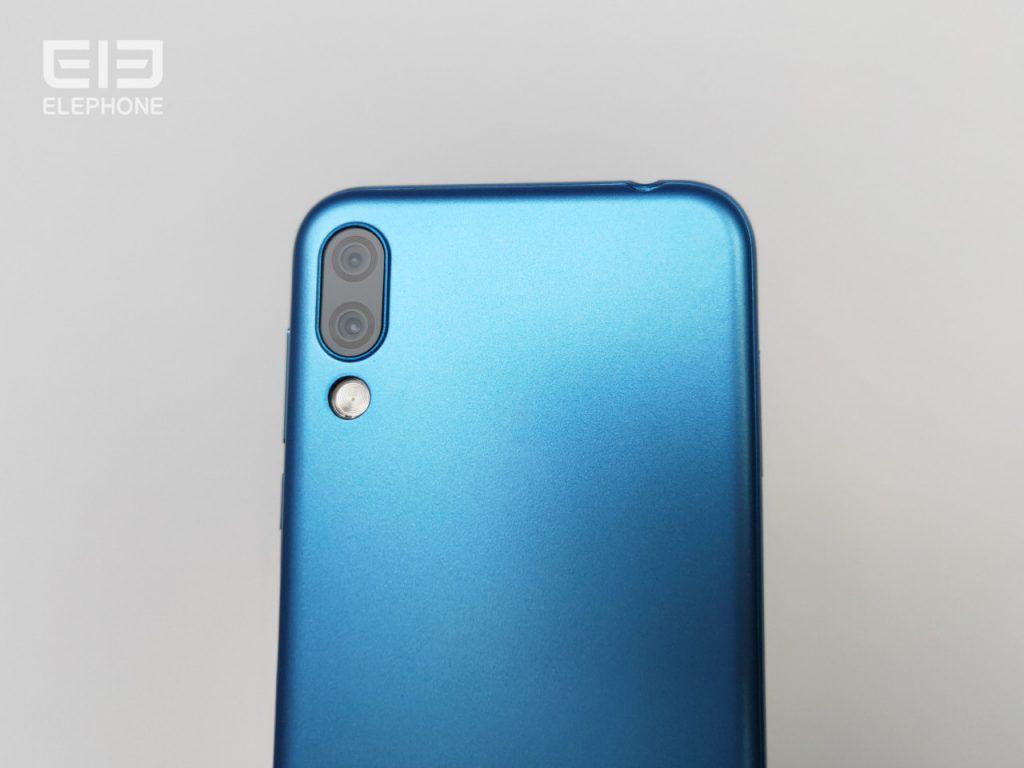 Chinese phone manufacturer Elephone continues to develop devices that mention the name. The first information about the new model that the company was preparing to release in 2018 came to light with a leaked video. The version of the Elephone A6 Mini is noticeable with its blue color.
In October, Elephone introduced a prototype of the A6 Mini at the Global Resources Electronic Fair 2018. The device shown in the video is now a stable working and ready to use smartphone. The A6 Mini seems to be ready to go on the market in this form.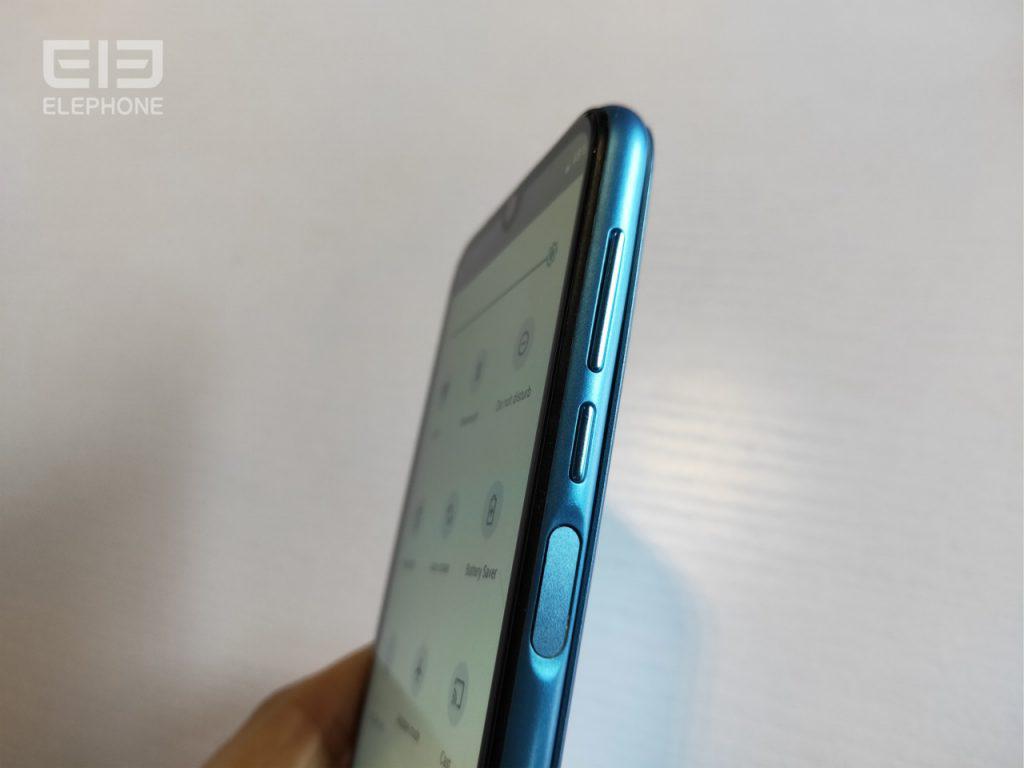 In addition, according to the images obtained, the A6 Mini has two rear cameras and an LED flash. The most striking feature of the Elephone A6 Mini is that the fingerprint reader is positioned on the side panel. Elephone, which follows a similar strategy on the A4 can fire the wick of a new trend with this move. At the bottom of the phone, the 3.5 mm headphone jack and the microUSB port are offered to users.
The screen design looks like Xiaomi Mi Play at first glance. The A6 Mini, which comes with a notch with a water drop design will be released with the interface of the hand.